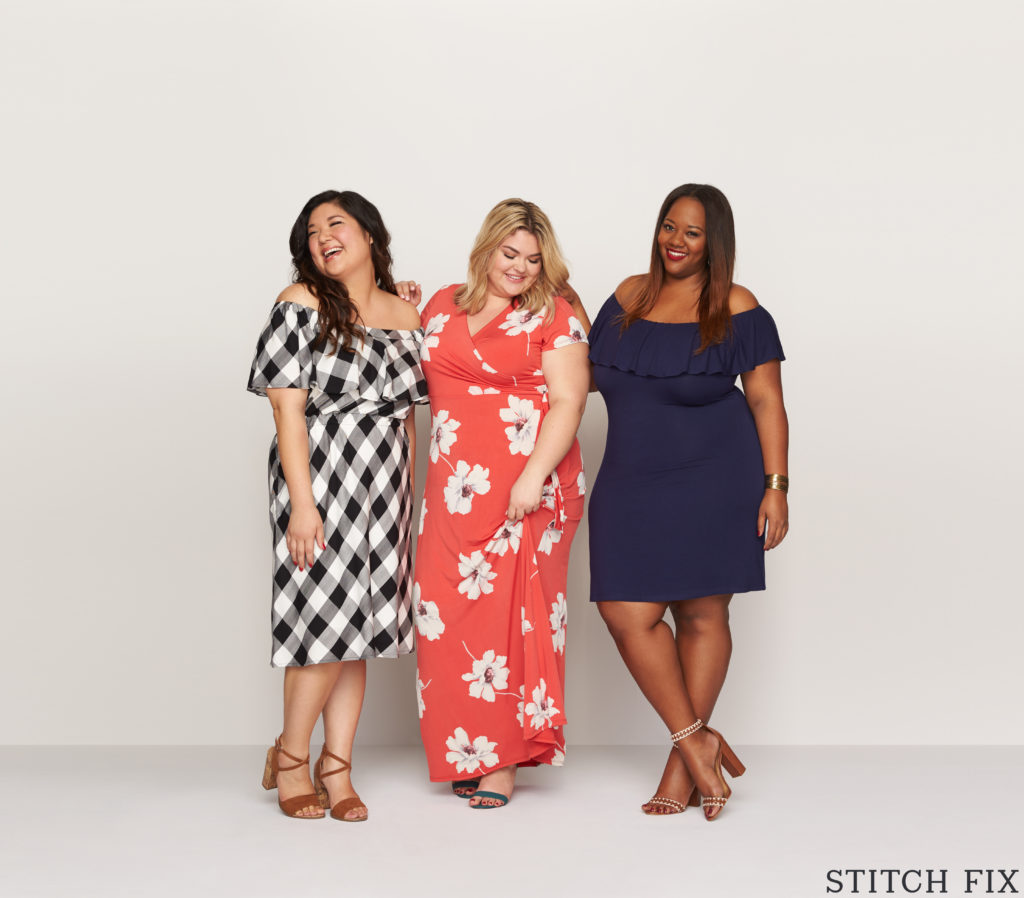 Disclosure: This post contains Stitch Fix Affiliate links, and I may receive compensation.
What's Stitch Fix
: An amazing fashion company that provides you with your own personal stylist who picks out pieces based on your style profile, requests, budget and your figure!
We all know how passionate I am about Stitch Fix, so I'm so thrilled to announce that Stitch Fix has expanded their offering to include plus sizes for ladies! If you've ever wanted to try Stitch Fix before, but weren't sure their pervious size ranges would work for you, you've got to give it a try! Starting today Stitch Fix offers sizes from 0-24W & XS-3X.
The plus size line is stylish and fabulous thanks to Stitch Fix's Curvy Style Council, compiled of 3 wonderful bloggers who were selected to help represent "the real needs of real bodies," according to Stitch Fix. We're not all built the same, and we should be able to explore new styles no matter what our size or shape may be.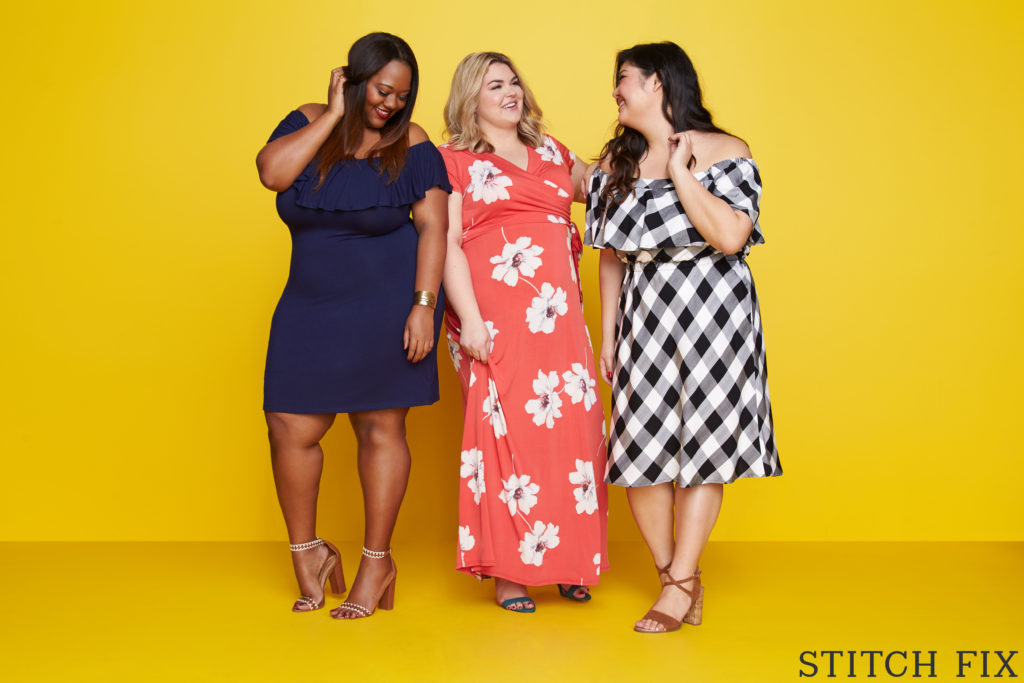 You'll be sure to find great pieces from Junarose, Think Eloquii, Slink Jeans, Kiyonna, and many other designers!
Schedule your Fix today, what have you got to lose!? I've already seen some ladies post some of their Fix pieces on Instagram and they're looking amazing!
If you're new to Stitch Fix, check out my quick tips below for a successful fix:
Be very specific. If there are certain pieces or types of clothing you really want, provide that in your styling note to your stylist.
Create a Pinterest Board. Stylists will check them out if you keep mentioning them in your style notes.
Call out designers or names of actual articles of clothing . Your stylist may not provide those exact items but they'll start to get a better sense of what style you're into.
Don't forget to follow my Pinterest Boards for more Stitch Fix fun!
Haven't tried Stitch Fix yet? Sign up with my Stitch Fix code!