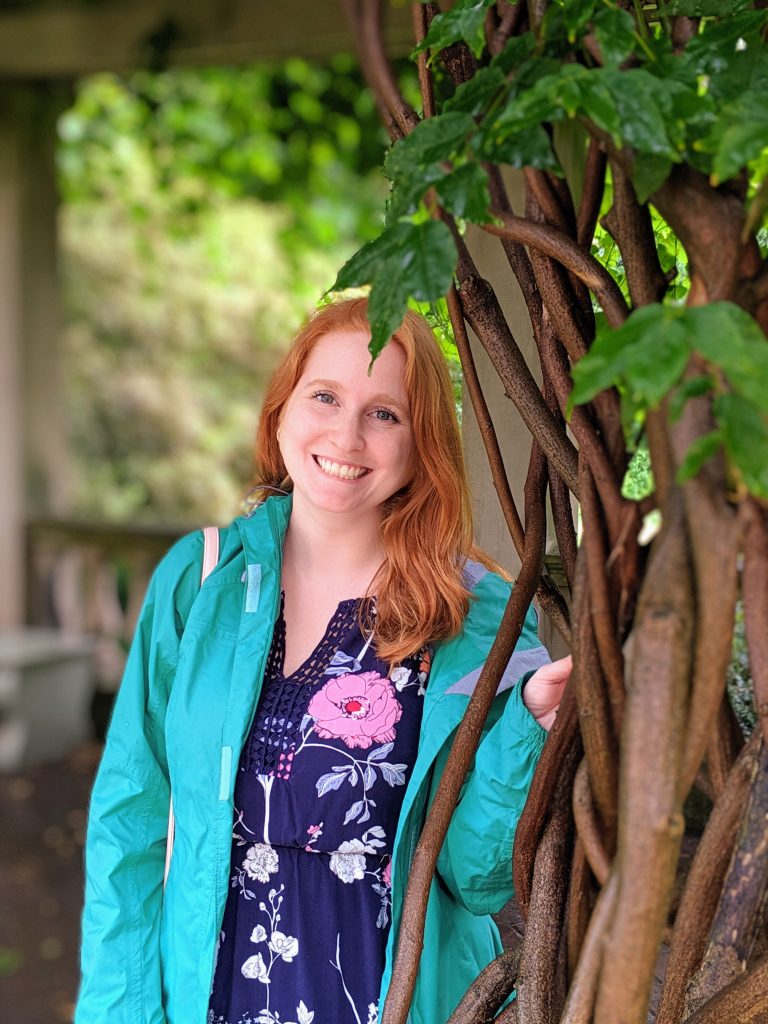 I'm an almost 30 year old working in New York City at one of "the best places to work." I currently reside in New Jersey with my long term boyfriend and 2 cats, Cosmo and Pepper.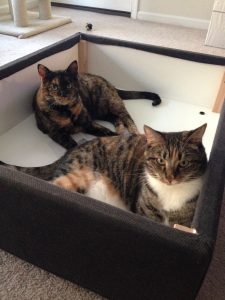 Growing up and going through college my dream was to become the next Diane Sawyer. I graduated Hofstra University with a major in Broadcast Journalism and a minor in Political Science. My boyfriend's job took him to Silicon Valley so after college I moved out to join him. Student loans made me change my mind on what kind of career I wanted (at least for the time being) and with luck, thanks to my boyfriend, I got into the tech industry as a temporary worker. Eventually I was hired full time. Luckily for us, the company we both work at has locations around the world so after a while we were able to transfer to the NYC office closer to family and college friends.
A Sprinkle of Life is designed to be a place where I can control my destiny and find a little something that makes me happy instead of relying on others to help make that happen. I hope you'll follow along on my journey, there's sure to be a lot of exciting times ahead.
Topics I plan to tackle:
Weddings, travel, working in tech as a woman, being a redhead, student loans, style, trends, crafting, and random life ramblings.
A few fun facts before you go:
I'm obsessed with the Royal family of Britain.

Kate Middleton is my style icon

Ok, ok, I'm basically obsessed with anything British (tv shows, actors, London, books, etc)
Harry Potter will always hold a special place in my heart
I love cats! I'm not a crazy cat lady yet, but I don't know if I would be offended by the title
Making candles is one of my hobbies
Anything nautical makes me happy
Collecting shells is one of my favorite things to do