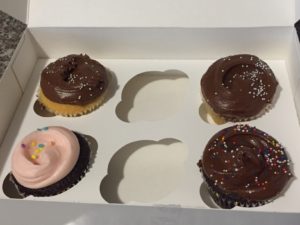 Cupcakes in the City is back with installment number three! This time around I checked out the well known NYC staple, Magnolia Bakery. My first time visiting Magnolia's was back in college when I was interning for The Rachael Ray Show. My commute brought me through Grand Central Station. While exploring the station during my semester interning, I found in the food court a quaint bakery stand, and lo and behold it was Magnolia's. I was mesmerized by the brightly colored frosted treats. Fast forward to today, Magnolia's has become a favorite so I knew I had to include them in this series.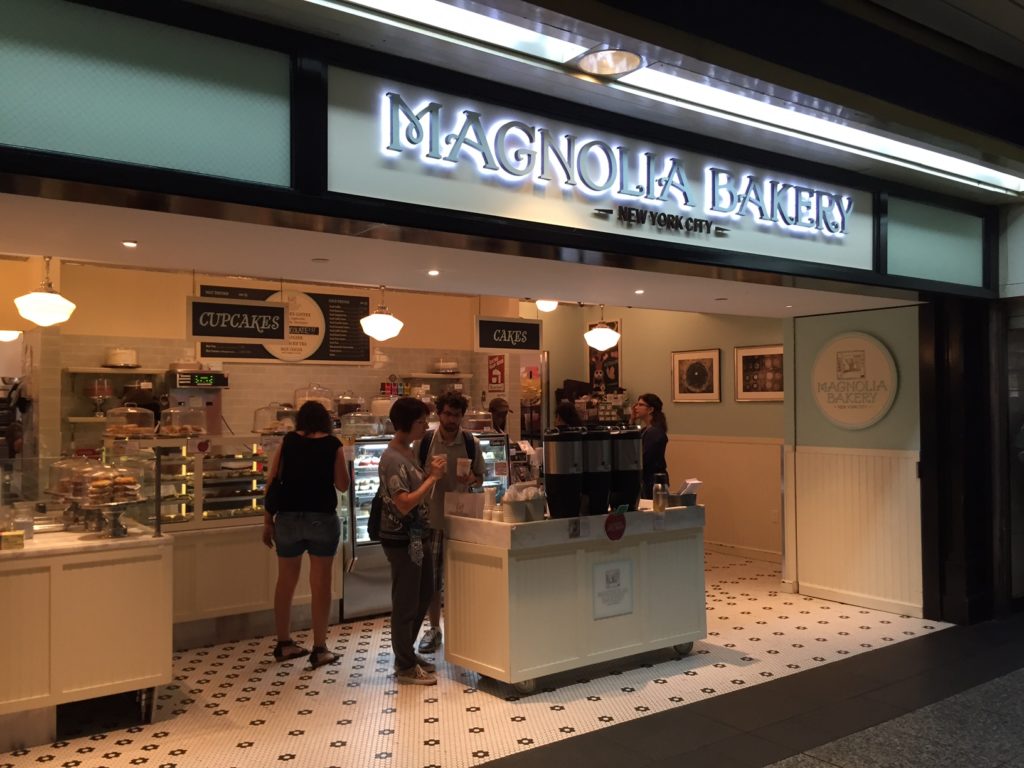 Details:
Location: 1 Penn Plaza, Lower Concourse (Right by the A,C,E enterance), New York, NY 10119 
Cupcake Price – $3.50/each
The Magnolia Bakery I visited for this post was located in Penn Station. You can't imagine my excitement when I saw Magnolia's was moving into Penn Station, making it oh so convenient for me to grab a treat on my way home to New Jersey after my commute from work. The shop in the station is fairly small and it can get very crowded during rush hour, but the line moves fast and before you know it you have a bag of goodness.
Cupcake Logistics:
Appearance: Traditionally the cupcakes from Magnolia Bakery are known for their pastel frosting and a dash of sprinkles. You can probably request your prefered frosting colors, but I typically just say give me 2 chocolate cupcakes with vanilla frosting and I get what I get. I've always found these cupcakes to be some of the prettiest, even though they really aren't that fancy, but the pastels and sprinkles do it for me.
Frosting:  Creamy, decadent, melt in your mouth goodness. I find the chocolate frosting in particular is very milk chocolatey.  If you get the vanilla frosting, I find it can sometimes be too sweet, leaving a bit of an aftertaste. I'm a huge frosting gal, so when I find frosting to be too sweet, you might want to watch out!
Cake flavor/consistency:  The chocolate cake itself isn't full of overwhelming chocolate flavor, but paired with chocolate frosting, it's just perfect. The consistency is just right, with the perfect amount of freshness. A solidly constructed cupcake! My boyfriend tried the vanilla cupcake and found it to be a bit dry, but we've since had Magnolia again and it seemed to be just that particular day that we had a miss.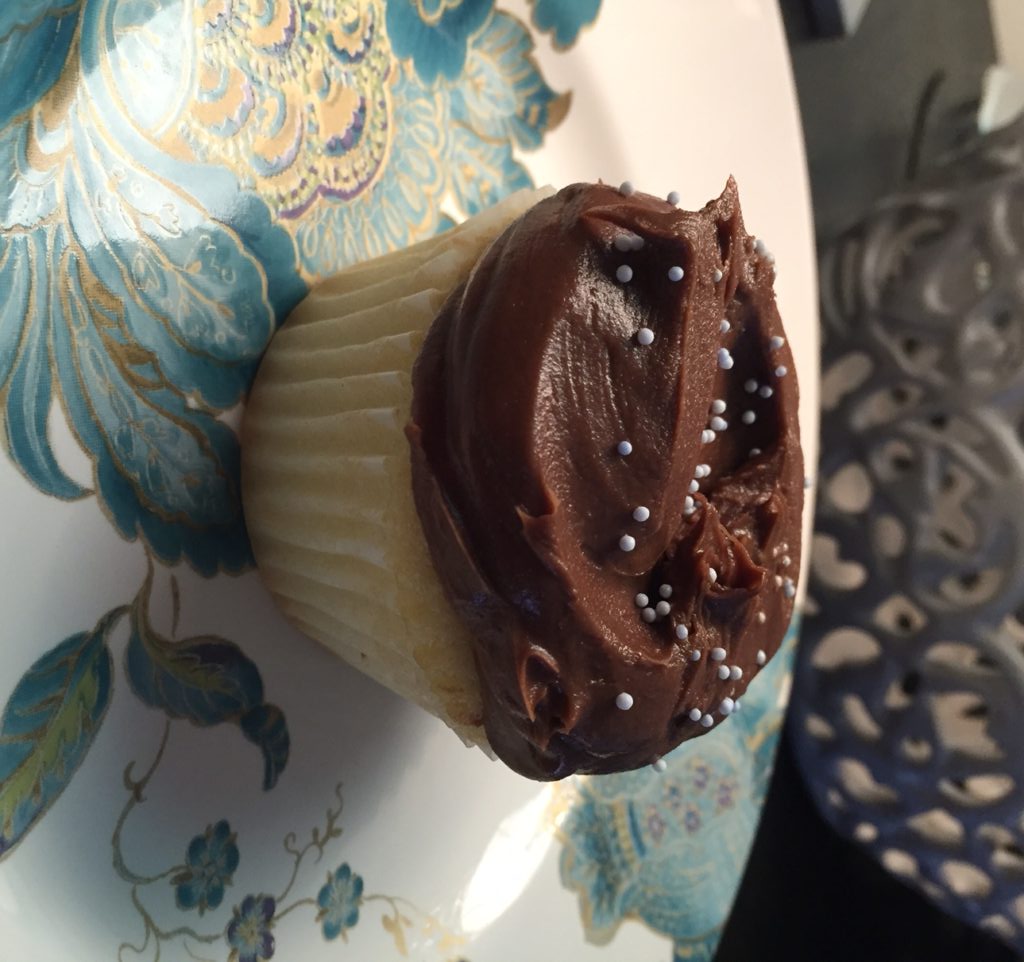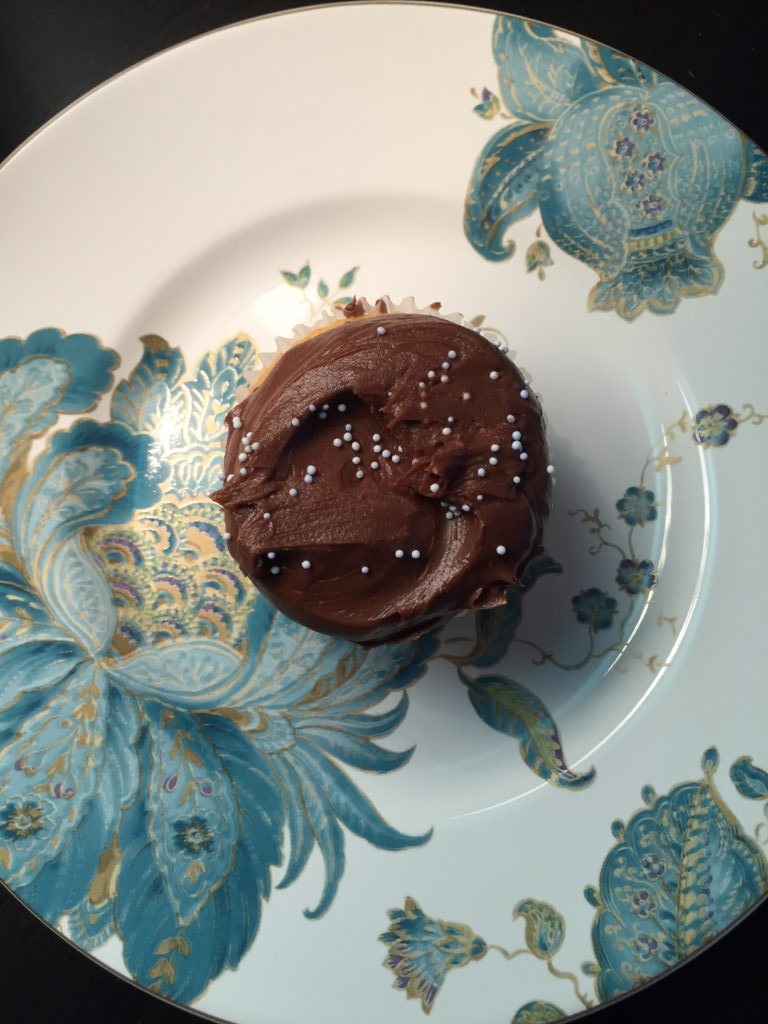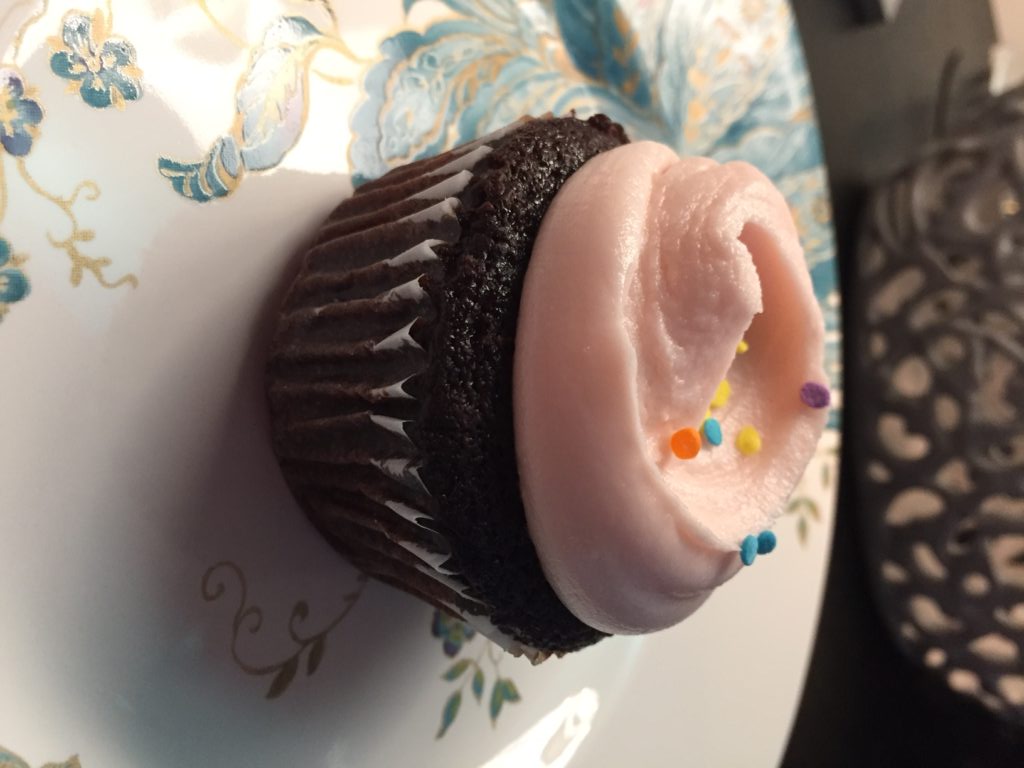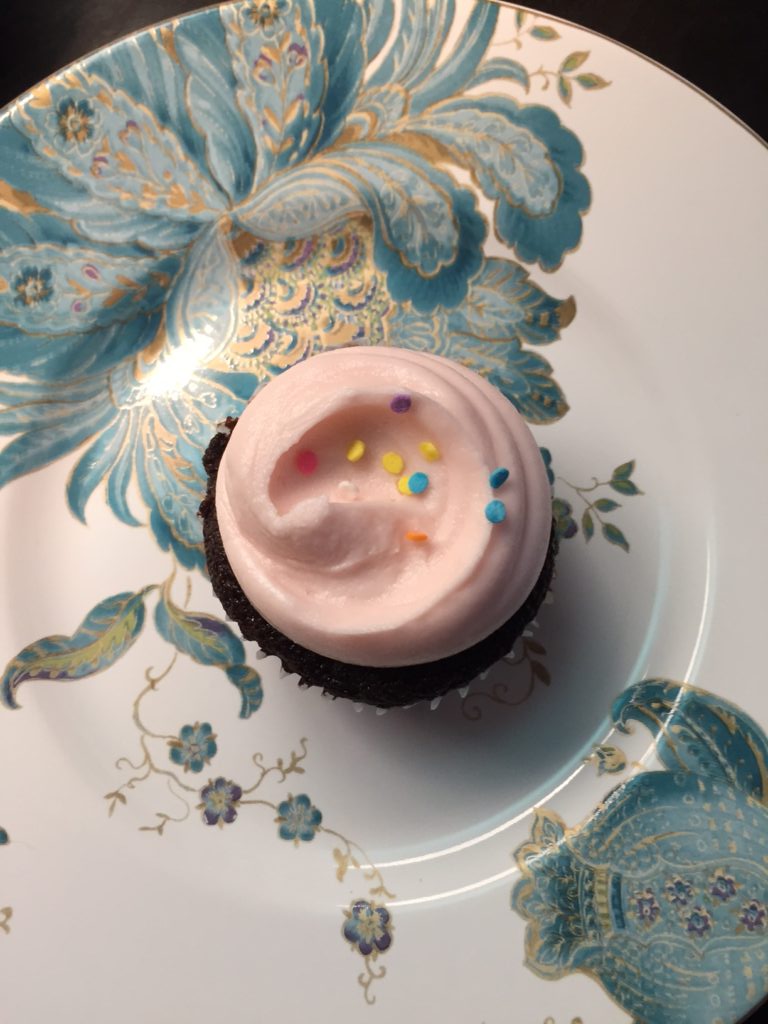 Magnolia Bakery also offers a ton of other sweet treats from very popular puddings, slices of cake that tempt you from their displays, cookies, and more! However, you can't go wrong with a Magnolia cupcake in their beautiful pastel goodness!
If you're interested in trying one of New York's best chain bakeries for cupcakes, then you have to stop by. I recommend visiting the shops in Penn Station and Grand Central if you're travelling so you can get in and out and take your treats home instead of carrying them around the city all day.
Coming up next time in Cupcakes in the City will be Empire Cakes. Now go get yourself a sweet treat!