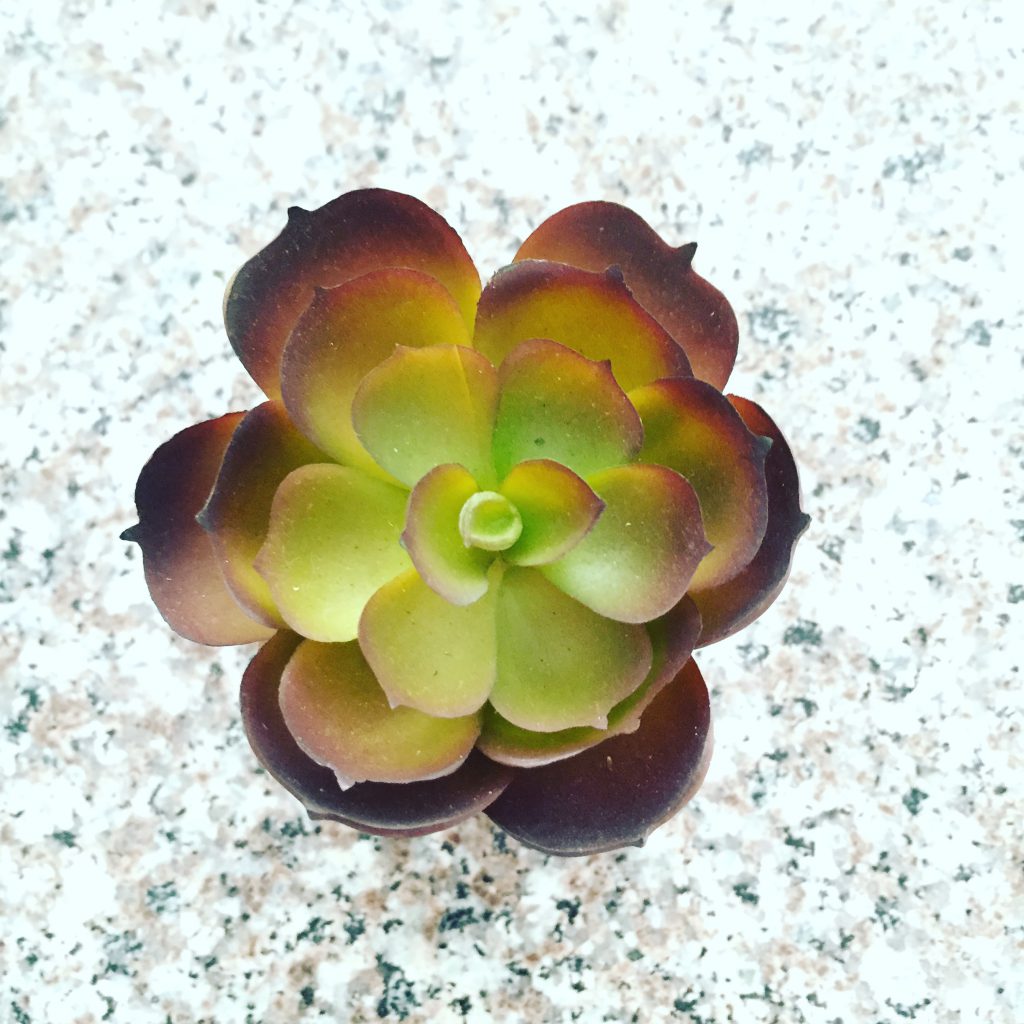 Every month I'll be posting a handful of things (shows, treats, activities, etc) that I can't get enough of. This month I'm digging:
Lost Boy by Ruth B – I discovered this song one afternoon a couple of months ago while I was listening to Pandora at work. I've become obsessed with it. This month I heard the song on the radio for the first time here in NYC (Z100). I'm so excited to now hear my latest favorite song being shared across the airwaves. I look forward to more music from Ruth B! You've got to check her out 🙂
7 Years by Lukas Graham – Super catchy song that makes me think about where I am in life and how the years are flying by. I need to start slowing down and enjoy the world around me.
Tour Group (tv show on Bravo) – Ok, it's not the best show, but I love travel shows and with summer around the corner this show is getting me in the mindset to plan a vacation, which I'm really bad at doing.
Below Deck Mediterranean (tv show on Bravo)– Not as good as the original Below Deck series but it's got Chef Ben who is one of my favorite members of the crew.
Papyrus Cards – Since May plays hosts to Mother's Day I had to give Papyrus a shout out. Papyrus greeting cards are the most beautiful cards out there, hands down! I was first introduced to these beauties in my college bookstore and then I visited a stand alone Papyrus store when I lived out in California. My grandmother has quickly fallen in love with receiving these cards from me so I always make sure to go out of my way to scout down the prettiest Papyrus card I can find. Sending cards has always been something I've enjoyed and I'm glad there's something a little "extra special" available in the greeting card aisles.
Hamilton (Broadway Musical)– My boyfriend surprised me with tickets to the musical to help celebrate my recent promotion. I'm specifically obsessed with the King in the show and can't get his funny antics and songs out of my head. The show is worth the wait and cost!