I realize I'm quite late to the game on this post, but better late than never? We did have quite the pandemic in 2020, so I think we're all a little more lenient on people's speed of actions lately. So while we're already several months in 2021 (and the pandemic continues!) I wanted to look back at my reading challenge I set for last year because quite honestly, I'm just proud of myself, and I read a lot of great books!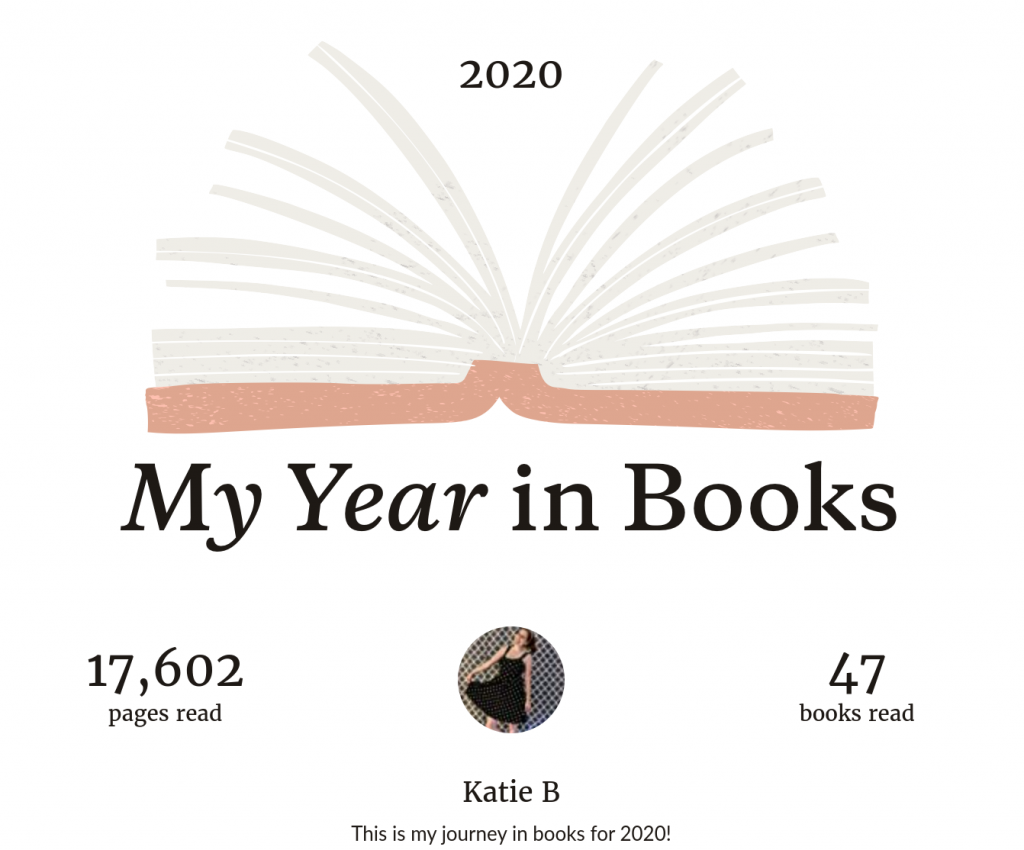 I had a goal of 20 books, figuring 20 books for 2020, why not. What I, and the rest of the world didn't anticipate, was that 2020 would be a year like none we've ever experienced.
March came around and I started to work from home due to the Covid-19 pandemic, giving me more "free" or "me" time since I wasn't commuting in and out of New York City. This allowed me to have a little more time in the evenings to snuggle up with a good book. I started a few series, read some fun novels, and read a few short stories. For the most part, most books I picked up were winners, which makes getting through so many a breeze!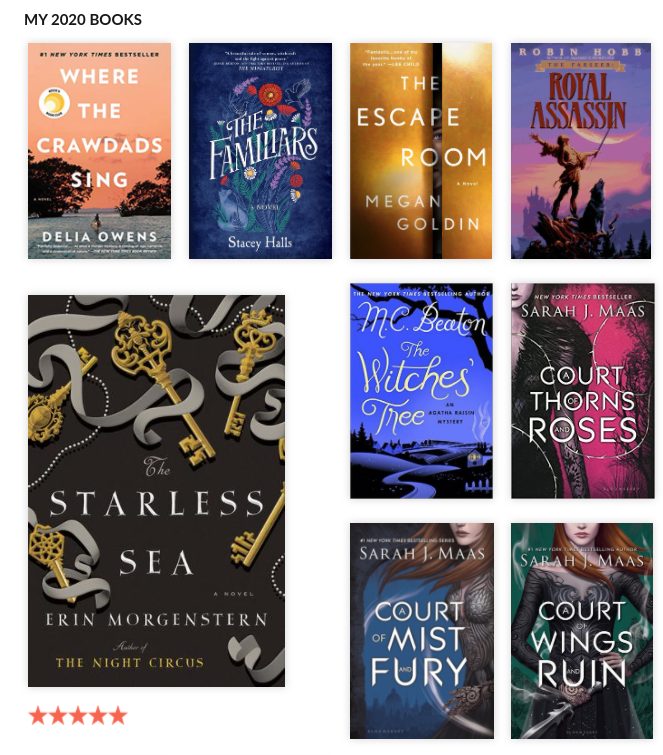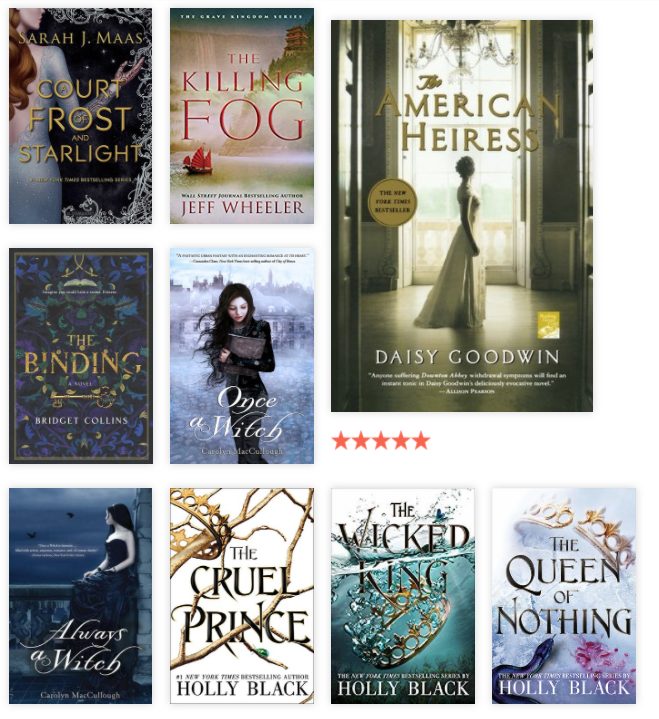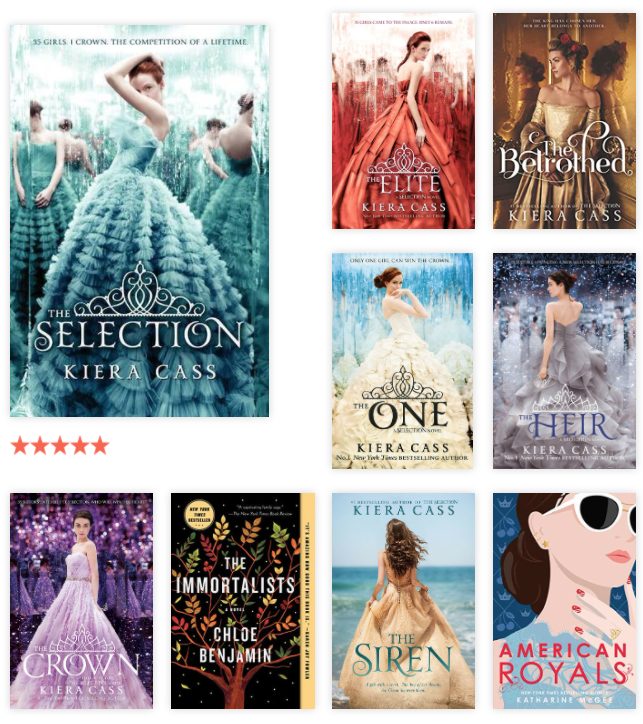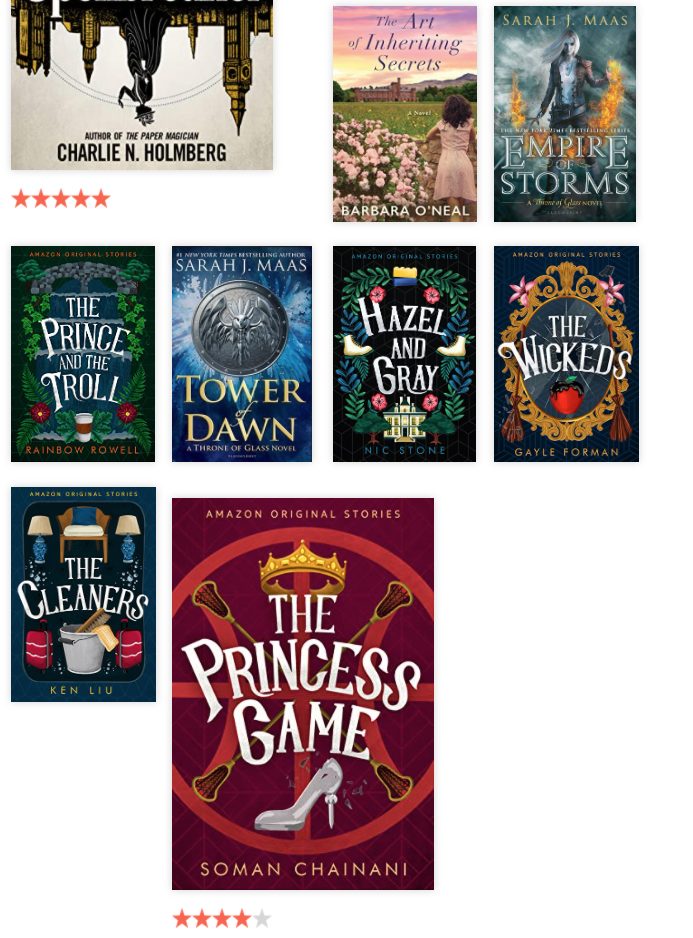 One of my favorite books that I picked up last year was The Art of Inheriting Secrets. It was a novel about romance, self discovery, growth and full of charm and characters you fell in love with. I honestly thought about this book for weeks afterward, it just really stuck with me.
As you can see from my selection above, I'm obsessed with anything about magic, witches, royalty, or the occasional time period story with romance thrown in.
I'm so proud of the number I was able to accomplish. Just like 2020 was unique, 2021 is pretty similar in a lot of ways. I'm still working from home until at least end of Summer, the world is still a little crazy, and my state has one of the highest number of Covid 19 deaths in the US, and in the world, so I'm staying home and staying safe.
This year I'm well on my way towards my goal of 30 books. Will I surpass it like last year? We'll have to see what curveballs come my way this year.