With January here, it's time for my yearly Goodreads Reading Challenge check-in.
Last year I hoped to tackle 30 books throughout the year, and I was quite surprised to see I strongly surpassed my goal by reading a total of 43 books! Woohoo!
Let's take a closer look at what I read.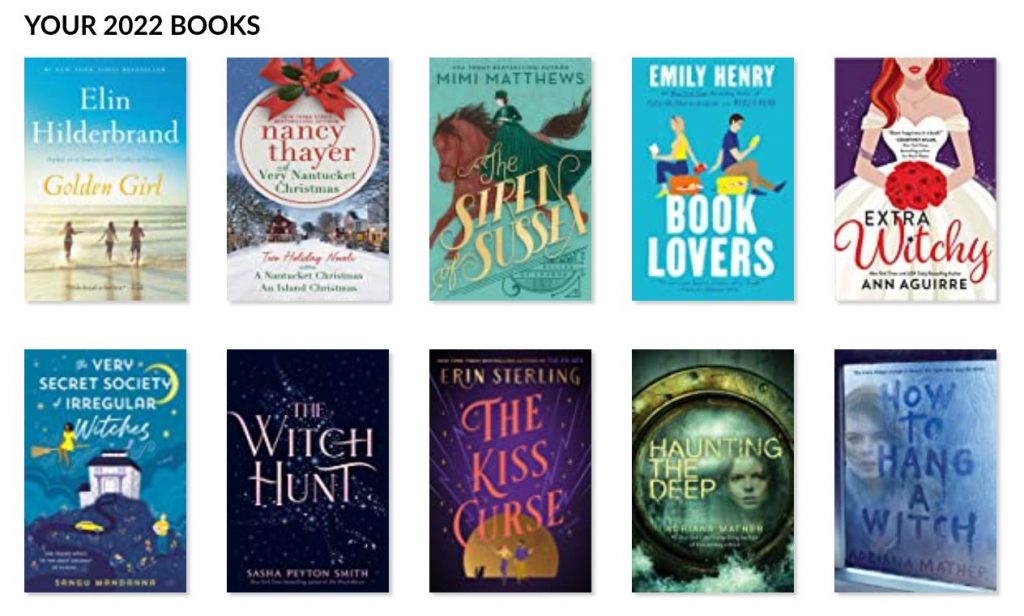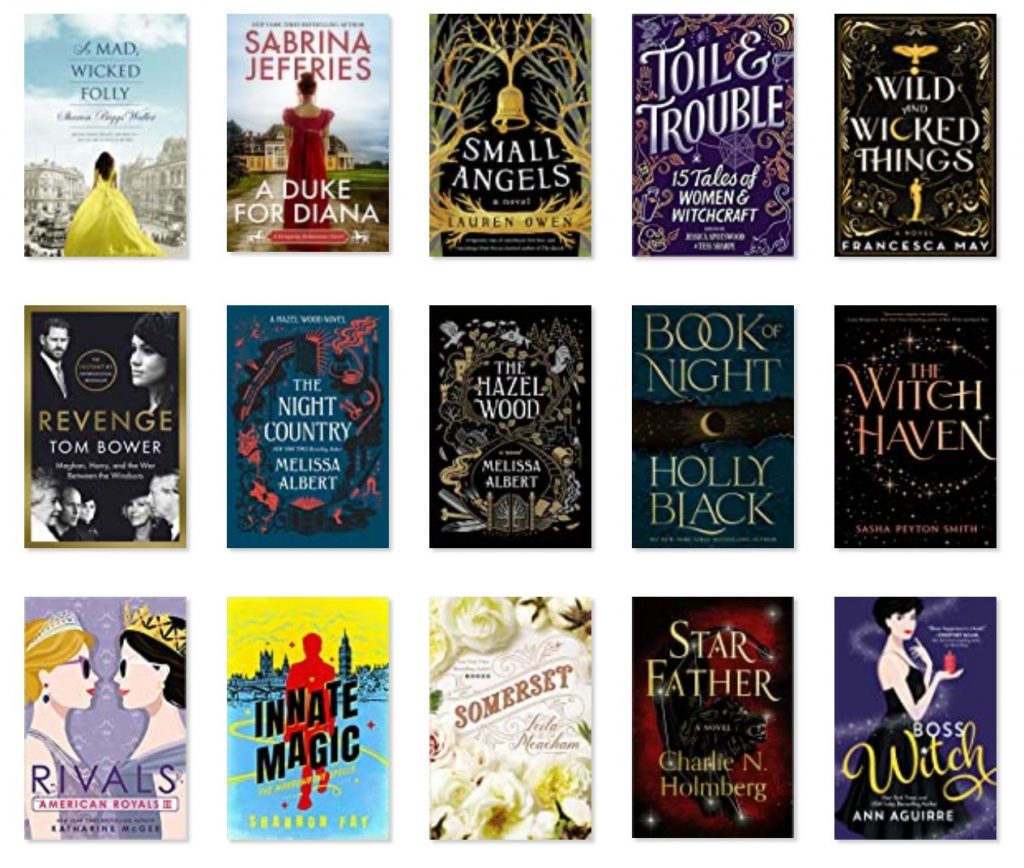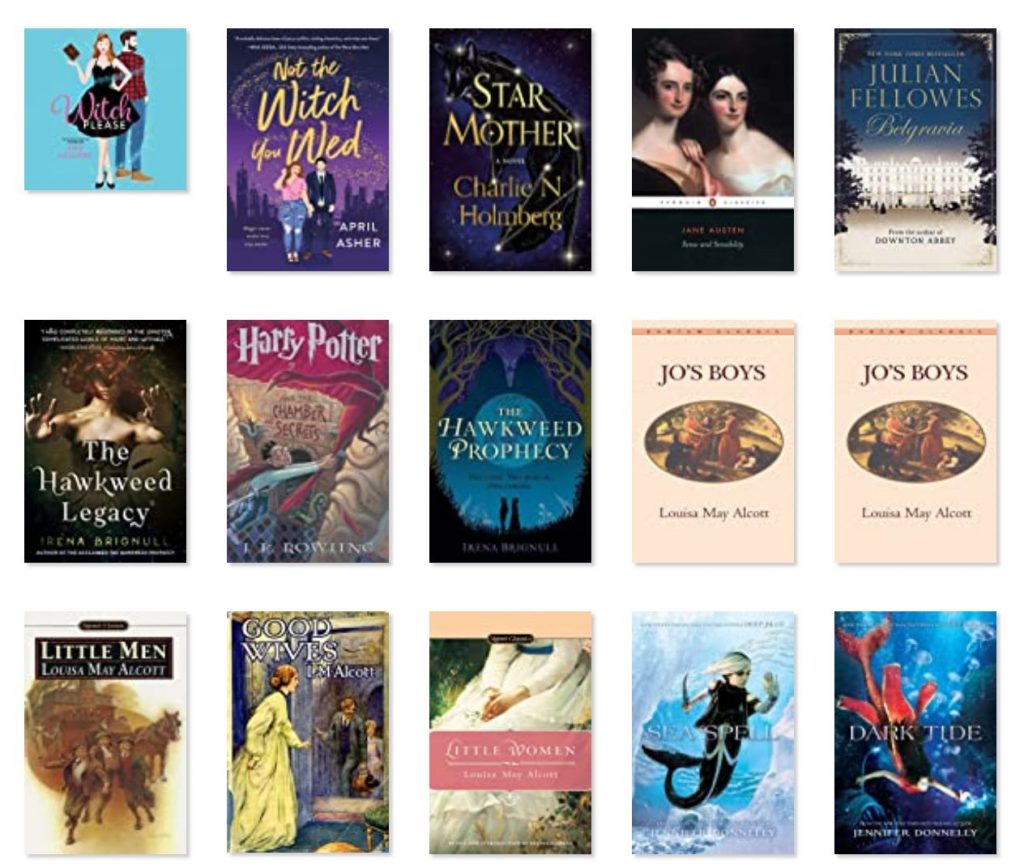 As usual, it was another year full of books about magical universes, witches, queens, and British period pieces about romance.
I decided to give some classics a try this year too, reading Little Women and the books in its series, and I have to say, I didn't get the appeal. The books weren't that captivating to me, and it almost felt like a chore to finish them. I'm still intrigued to check out the recent movie adaptation of Little Women that came out over the past couple of years to see if that's more captivating.
One of my favorite books included Deep Blue, a book that kicks off a series focusing around mermaids and the sea. Some of the visuals in the book were just simply stunning, and made me feel like I was right there in the reeds with pearls and cute fish circling around.
If you're interested in YA Fiction, How to Hang a Witch was a great and easy read that I couldn't put down. A fun read if you're planning a trip to Salem, Massachusetts too.
For my 2023 Goodreads Challenge, I'm aiming for 33 books. Just a few days ago was my 33rd birthday, and it seemed like a fitting number to try and strive for. I've already got one book under my belt, and I'm in the middle of a second book that was gifted to me for Christmas.
Happy Reading!
Be my Goodreads friend here.