My first Infinitely Loft box has arrived! I signed up on the 16th, and my box was here by the 20th. I love that fast shipping!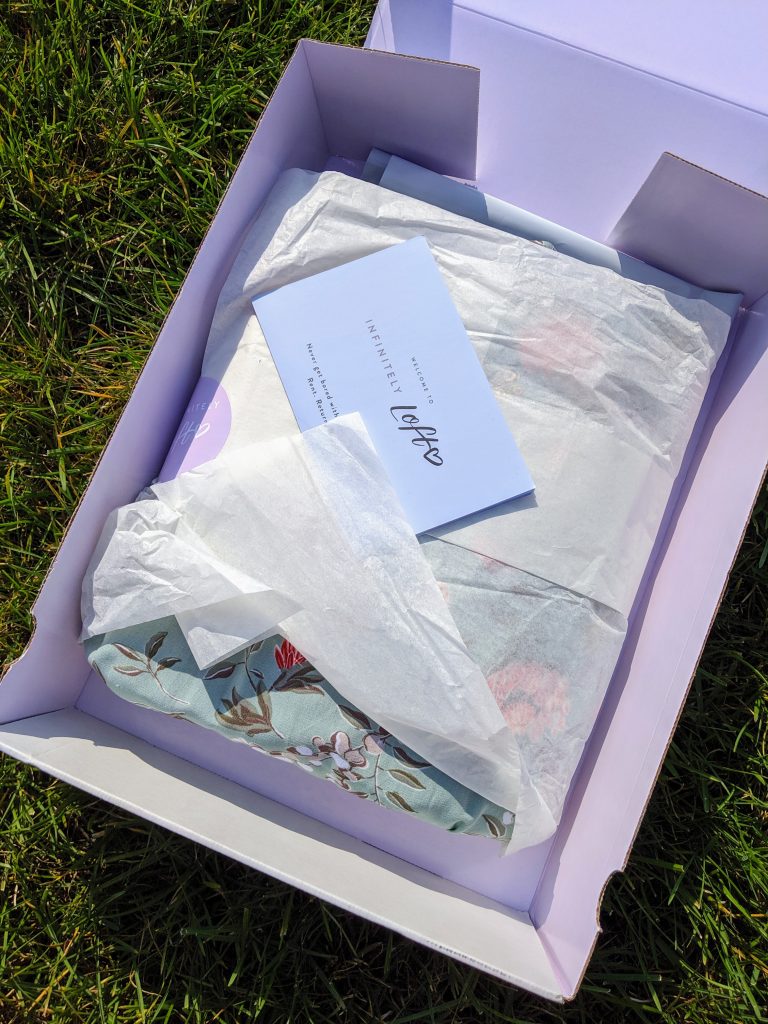 Let's start by discussing the sign up process. After going to the website, there was some basic information about the service and then a subscribe button. Once you're signed up and you've purchased the service you're able to view the pieces available. That for me was a bit of a negative because there were no samples or items ahead of time to let me see if the service would work for me, but I figured I'd give it a try anyways.
Once you're logged in, it's time to build your closet. It's recommended that you add at least 20 pieces in your closet so you're guaranteed to get items you want. I had fun looking at the wide variety of items from bottoms (shorts, pants, skirts) to tops and dresses, so I ended up adding 30 items to my closet. There were more pieces I wanted to put in my closet, but my size wasn't available. I'm not sure if the size will ever become available, or how that works exactly.
Another fun feature is that you can make some of the items a "priority item" which means you want Loft to prioritize those pieces over others if they are available. I did that for a handful of pieces, and got one of them in my box.
Each box has 3 items in it, and when it ships you get an email with a summary showing which items are coming. For me that ruined the surprise a bit, but also set expectations correctly where I could get my gears turning on if these pieces would do the trick for what I had coming up.
As you already know, my box came super fast, which for me is a huge plus. I've had trouble with rental dresses for events from Rent the Runway coming on time, and Stitch Fix doesn't ship super fast since stylists have to spend some time reading your request and picking items, so this was a nice treat!
My first rental box consisted of three short sleeved tops, all size small. Let's take a peek at what I got.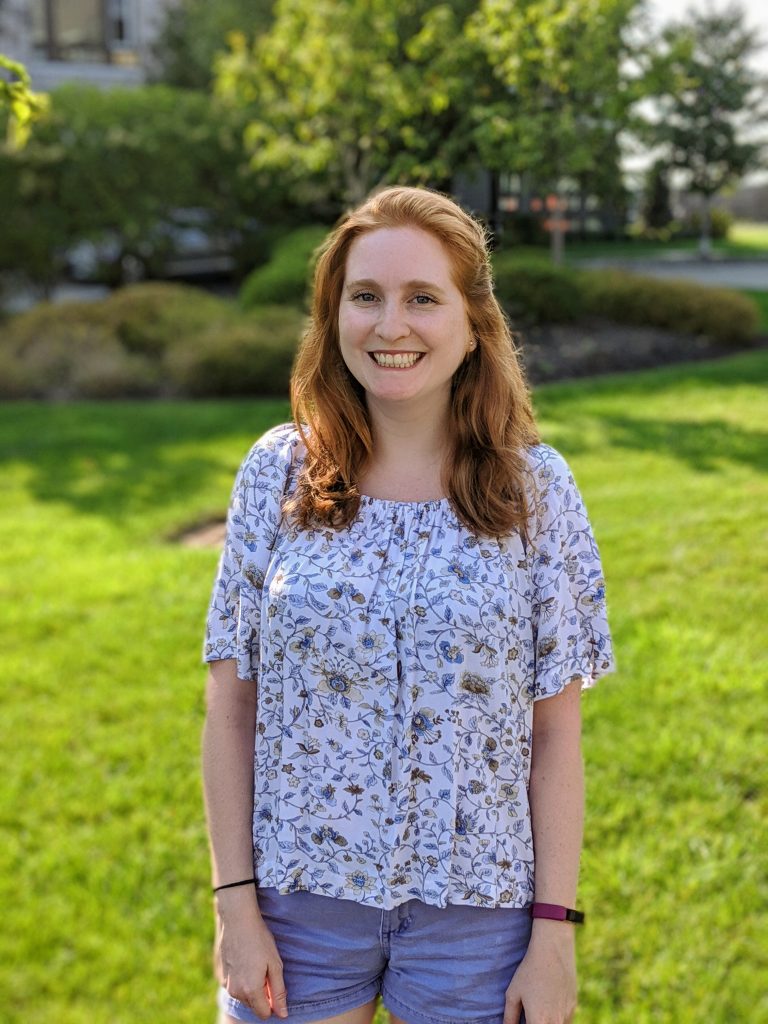 The first top is a white short sleeved shirt with a floral design. The top of the shirt around the neck area is all elastic, which I wasn't sure I'd like, but it works. It's a super flowy top and really comfortable and airy. Great for Spring, Summer, and Fall.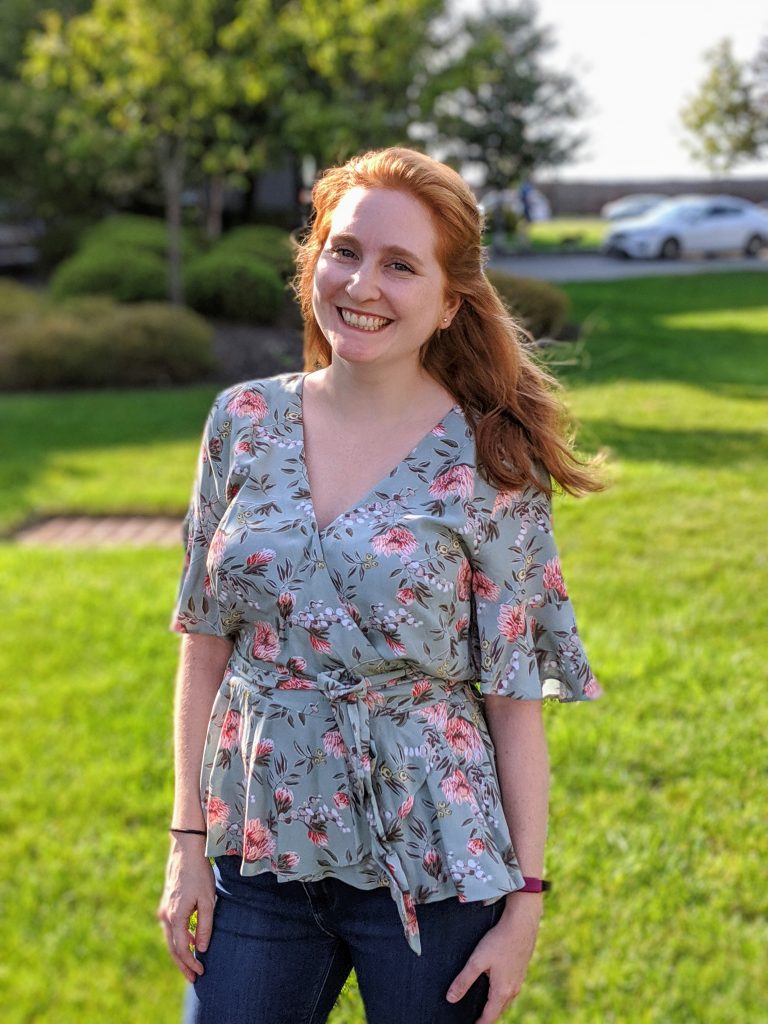 My favorite top of the bunch is this beautiful green wrap shirt. When I went to put it on, the floss thin "belt loop" on the side snapped, but I just wrapped the ties around myself like normal and everything looked fine. I love how this top flows, and feels. I think it's definitely something I'd consider purchasing officially. It's also a top that will work well for a conference I'm holding in a few weeks.
With the rental program, you can buy items you like at a discounted price. This top would set me back $29.50 if I decide to keep it. A really great price, and about half as much as most of the tops I get from Stitch Fix.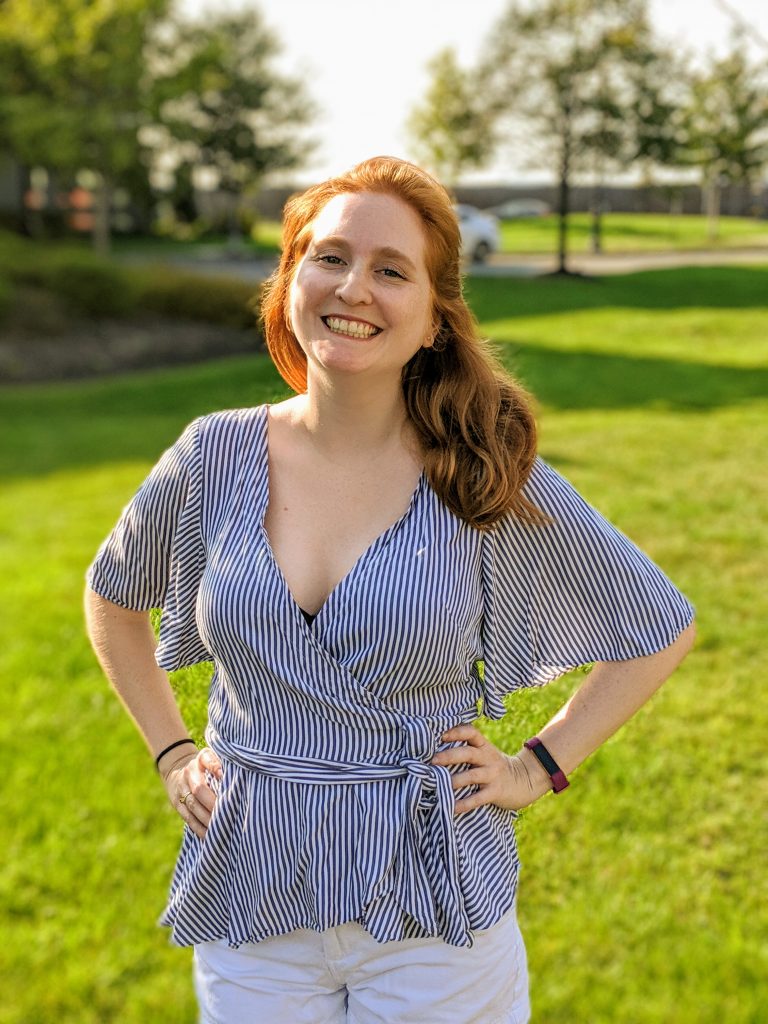 The last top is similar to the second, but there's a few differences that make a major difference. On top #2 there's a little snap at the chest to keep the shirt closed, this one didn't have that, instead the chest was gaping open. You can see my bra popping out a bit already in this photo. If I pull the top down to where it should properly sit on me, my chest and bra are on full display. Both tops are the same size, but this one left me feeling exposed. I'd say the cut of this top is also bigger/roomier than the previous, making it too big for a size small. I won't be wearing this one out unless I wear a camisole under it, so I'll definitely be returning it.
Final thoughts on box #1:
So far, Infinitely Loft has got me curious and wanting more. I didn't necessarily go into the rental service with plans on keeping everything, but I do like the idea that I can get items for cheap if I fall in love with something. I may opt to keep one to two items this go around. I definitely look forward to getting my next rental box and seeing what's inside.
Questions you might have:
1. Did the items seem pre-worn? Nope! Everything seemed brand new!
2. Did they smell? No way! Everything smelled fresh and new. The service does clean every item after every rental.
3. Is it worth the price? Based on the fast shipping, and the wide variety of clothing options, I'd say yes, but we'll see after I get a couple more boxes!
Want to give it a try, and get $20 off your first box? Sign up here!