September is here, and it's always been the time of the year when I feel new clothes are in order, probably due to all the back to school commercials. While I have been out of school for a few years now, I couldn't help but treat myself to some "summer is over" clothes. If Stitch Fix was around back in the day, I think I would have enjoyed back to school shopping a lot more!
This month I asked my stylist for a pair of black leggings, a cargo jacket, and two specific items from my Pinterest board. Unfortunately, just about everything I had wanted was apparently unavailable, but I did receive the black leggings. Here's the scoop of what I received for my "summer is over" fix.
#1 – Rune Porter Legging
I had asked my stylist for the perfect pair of black leggings, since Fall is on the way. I've been wanting to get a new pair of leggings for a couple of years now, but never got around to it, or was afraid I'd pick something that would end up being see-through. I've always been someone in the "leggings are not pants" club, so I wanted to make sure my stylist also provided me with a top that covered my bum if I were to receive leggings.  These leggings are tight, a bit hard to pull on, but really comfy once they are on. They're thick enough where I feel I'd be comfortable wearing them around on a crisp fall day apple picking. I'd say these are a great staple piece for Fall.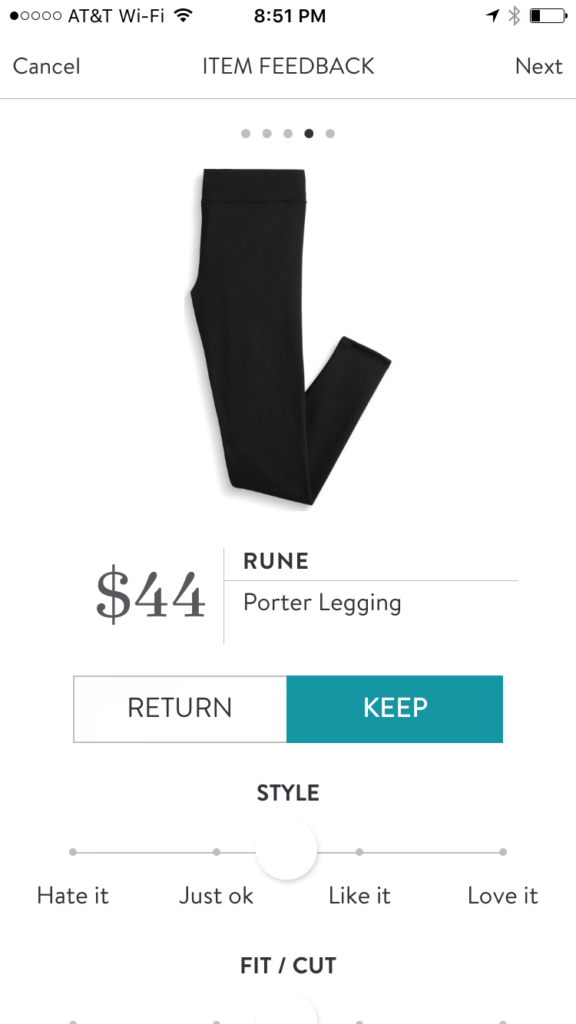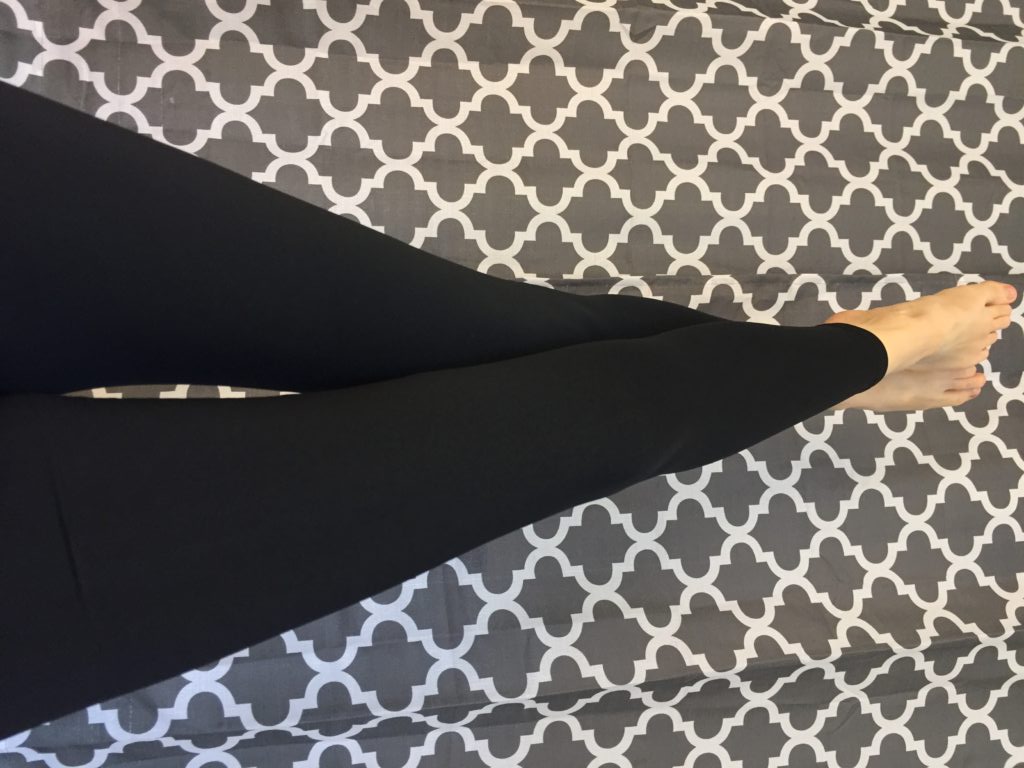 #2 – Alice Blue Gerard Crew Neck Blouse
The colors in this Alice Blue Blouse scream fall! The pattern is fabulous, fun, and festive. The deep colors are very regal, and dare I say look amazing with red hair. The blouse is loose, comfy, and airy. I'd recommend styling with dark jeans, but you could really dress this up or down depending on your accessories. A perfect top for the transition between Summer and Fall.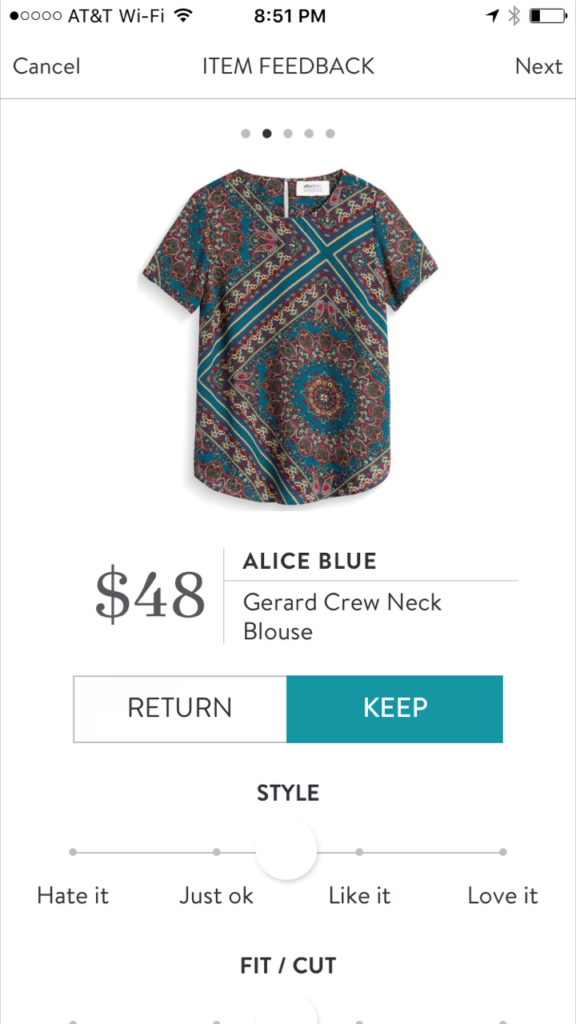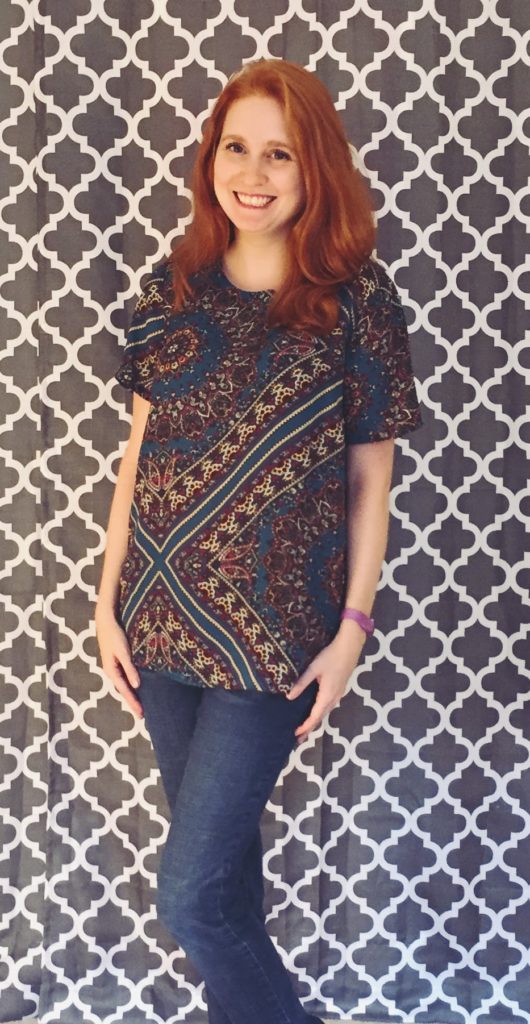 #3 – Daniel Rainn Henriete Suede Trim Knit Top
The Henriete Suede Trim Knit Top by Daniel Rainn is a great piece for the office. At first look I wasn't sure I was going to be a fan of this top. I have to say it doesn't photograph the best in either of the below photos because of the minute multi colored pattern but it's soft, comfortable, and just an easy piece to throw on and go out the door. The suede trim around the neckline adds a unique touch, leaving you without needing to throw on a necklace. I'm going to request a pair of black skinny jeans in a future fix, which I think would be the perfect pant pairing with this top.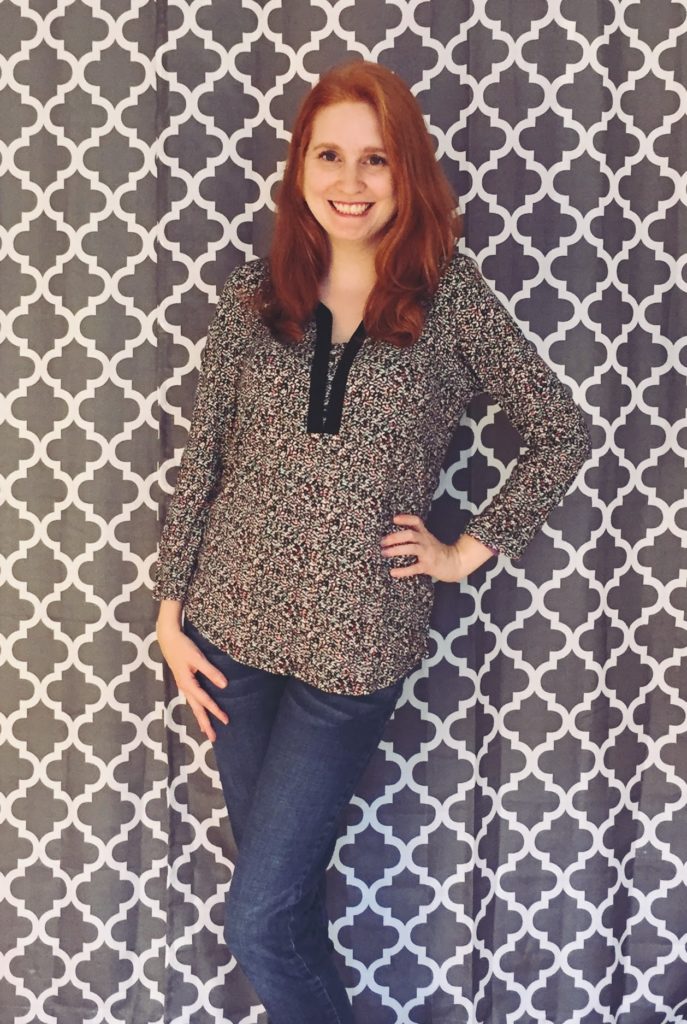 #4 – Market and Spruce Barty Henley Tunic
What girl doesn't love (or need) a tunic?! Tunics are just all around amazing. They're comfortable, can be dressed up or down, and are a perfect match for black leggings! I was hoping my stylist would provide me with an appropriate top to go with my new Porter Leggings, and this is exactly what I had in mind. This deep purple a great color. The length of the tunic is perfect, and makes me feel oh so comfy! This top does wrinkle easily, so I'd recommend getting a little hand held steamer to take the wrinkles out.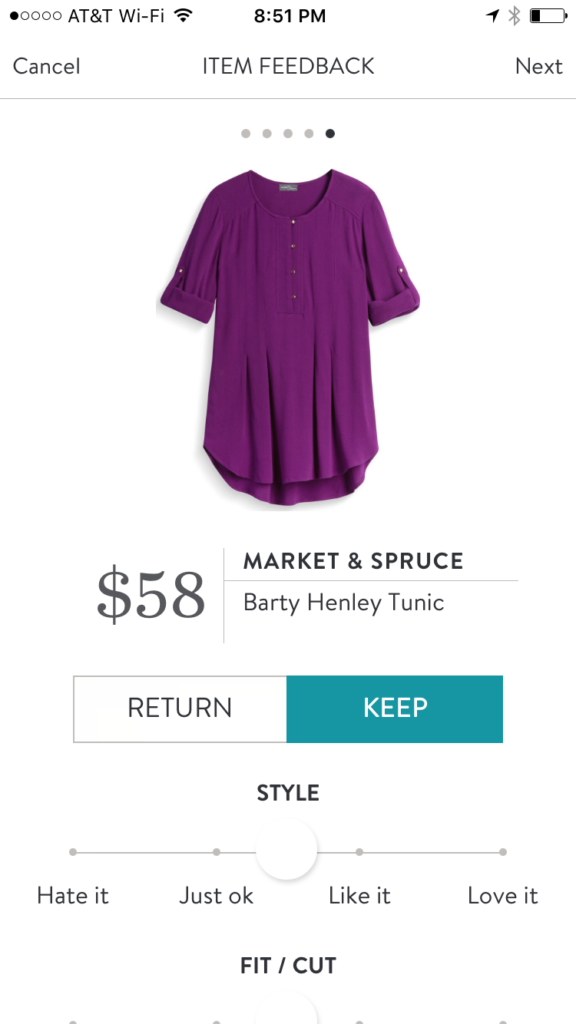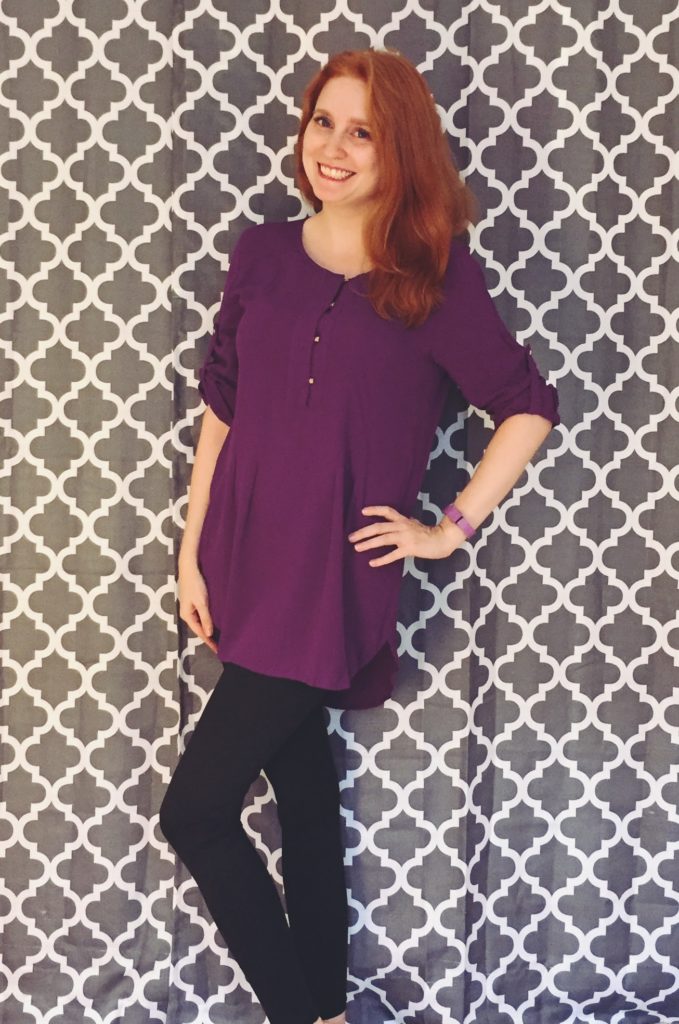 #5 – London Times Bridie Knit Dress
Ladies, this dress is amazing! I can't get enough of it. First off, the colors are beautiful, a mix of cool and warm tones that will look great on just about anyone. When I first saw the picture of this dress on Pinterest I figured it would feel stiff and stuffy, but the dress is really comfortable and flows nicely away from the body. No accessories needed for this dress!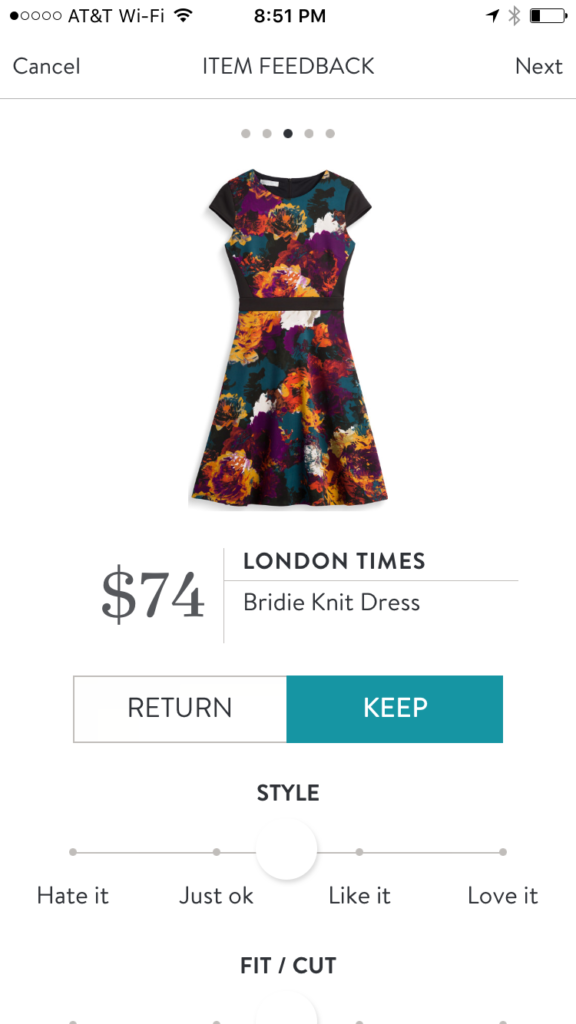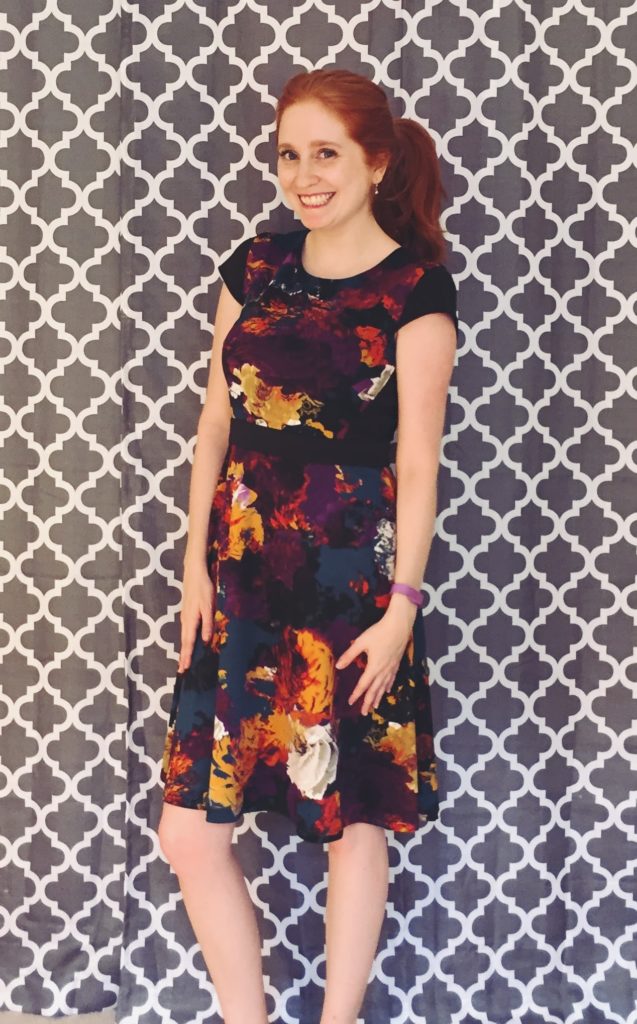 Final Thoughts:  Another great fix! I ended up keeping everything, and I'm looking forward to pairing some of the items with a few of my own pieces in my closet. I was a little disappointed that most of the items I had wanted this month were unavailable, but sometimes that's the luck of the draw. Hopefully one of the burgundy jackets I've had my eyes on from Pinterest will magically make their way in my next Stitch Fix box because I just can't stop pinning and adoring them. For next month I've requested the cargo jacket again, and other than that I've said to send me great fall essentials so we'll see what surprise pieces come my way!
Big News: Stitch Fix for Men has arrived! Now all the men in your life can look as fabulous as you. Click on the picture to get started. I'm thinking about forcing my boyfriend to sign up and gifting my dad with a gift card to see if he likes the service just as much as my mom. Please note, I may be compensated for the use of my Stitch Fix affiliate links (picture + gift card link). #stitchfixmen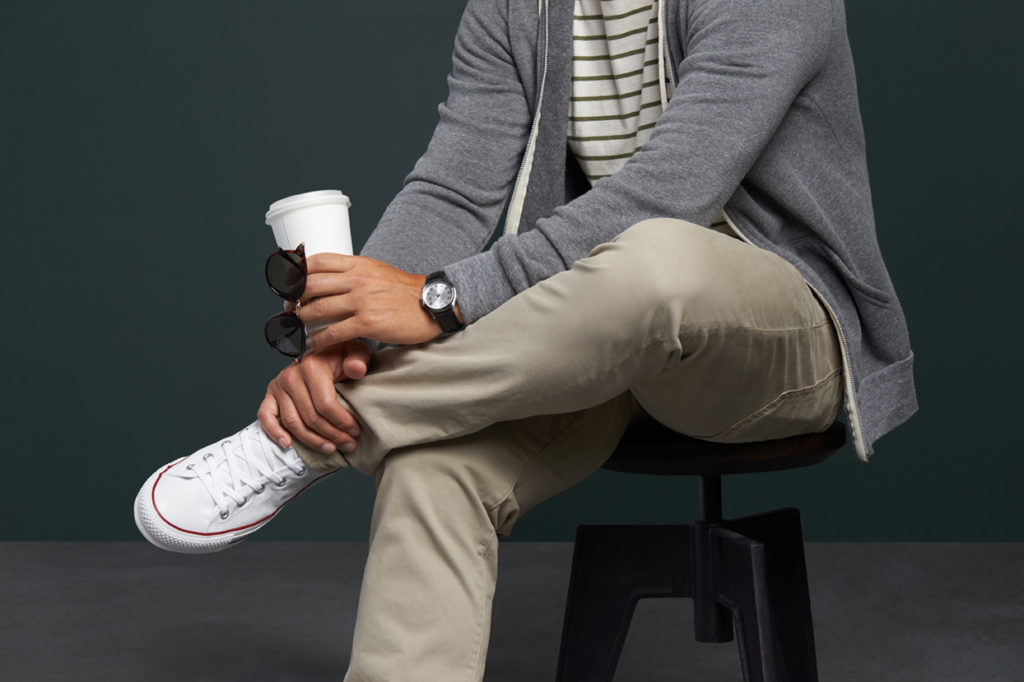 As always, suggestions for a better fix:
Be very specific. If there are certain pieces or types of clothing you really want, provide that in your styling note to your stylist.
Create a Pinterest Board. Stylists will check them out if you keep mentioning them in your style notes.
Call out designers or names of actual articles of clothing . Your stylist may not provide those exact items but they'll start to get a better sense of what style you're into.
Don't forget to follow my Pinterest Boards for more Stitch Fix fun!
Haven't tried Stitch Fix yet? Sign up with my Stitch Fix code!
Disclosure: As a Stitch Fix Affiliate I receive compensation when someone signs up using my code.