Another year of reading has come to an end. Every year since discovering Goodreads, I've been pushing myself to take on a yearly reading challenge. This past year my goal was to read 20 books, the same goal as the previous year. I'm excited to announce that I surpassed my goal, hitting a new record of 23 books in 2019! The last couple months were a bit slow going reading wise, so I wasn't sure if I was going to make it, but I picked up some spellbindingly good books that pushed me over. Let's take a peek at my Goodreads report.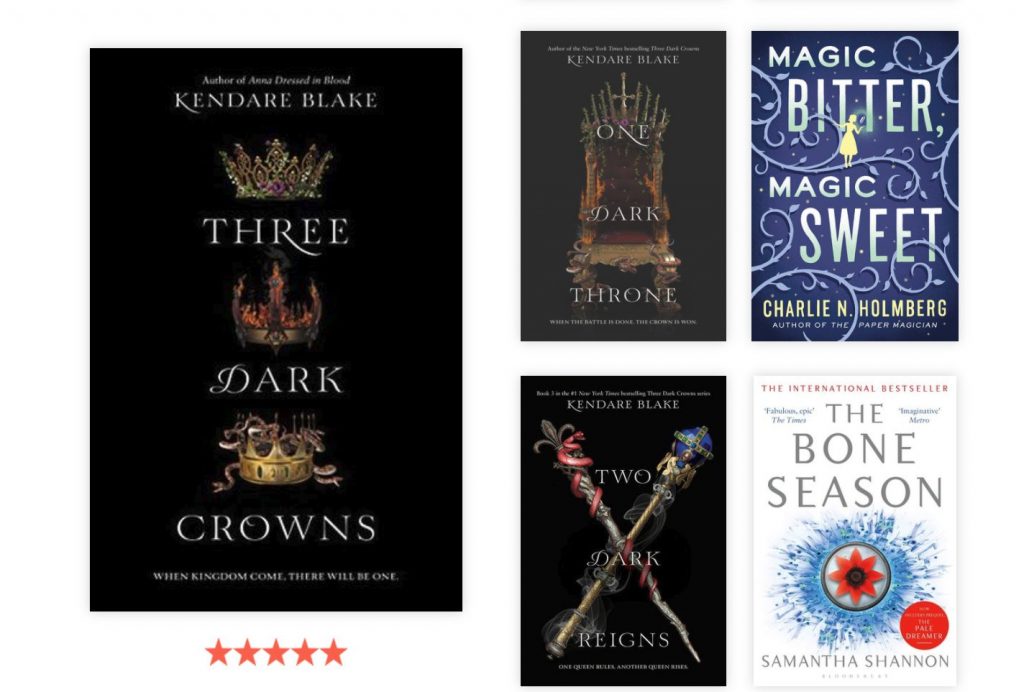 Looking back, I read a lot of great books this year. During some of my longer bouts of travel, I took to reading on my kindle, and solely only free books I could download. Surprisingly some of those free books were my favorite can't put this book down kind of reads.
If you're looking for some quick reads that will have you fully consumed in the plot, check out "In the Dark" and "The Vine Witch." Looking for a good cry? Anything by Mitch Albom will get the water works going, and I mean ugly kind of crying.
As 2020 is here and slowly underway, it's time to get ready for another year of reading. Since the year is 2020, I figured I'd keep the goal at 20, to be all symbolic and everything, but ideally I'd love to hit 25. I've been telling myself that 2020 is going to be "the year of Katie," especially as I get ready to turn 30 in a few days. With that said, I'm not sure how much free time I'll have for reading because I plan to tackle new adventures, travel the world, and learn some new hobbies, but we'll see where this year takes me.
One reading goal I really want to tackle is re-reading Harry Potter. My significant other and I hope to purchase a house this year, and I've been dreaming of having a Harry Potter home warming party, so I've got to re-read the books for some extra magic!
Happy reading!