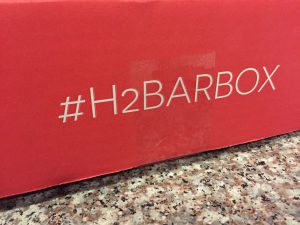 Why did I give up on the "How to be a Redhead" subscription box?
As a redhead, it can be frustrating to find yourself in the beauty aisles and see products only designed for blondes and brunettes. When I heard that the How to be a Redhead girls were going to be launching a subscription box, I had to be apart of that and signed up immediately.
I've been with H2Bar since the beginning of their subscription service. The first few boxes were really neat, and I loved getting full sized products in most of the boxes. None of the products were things I had tried before, so it was exciting to receive my brightly colored box at the start of every month.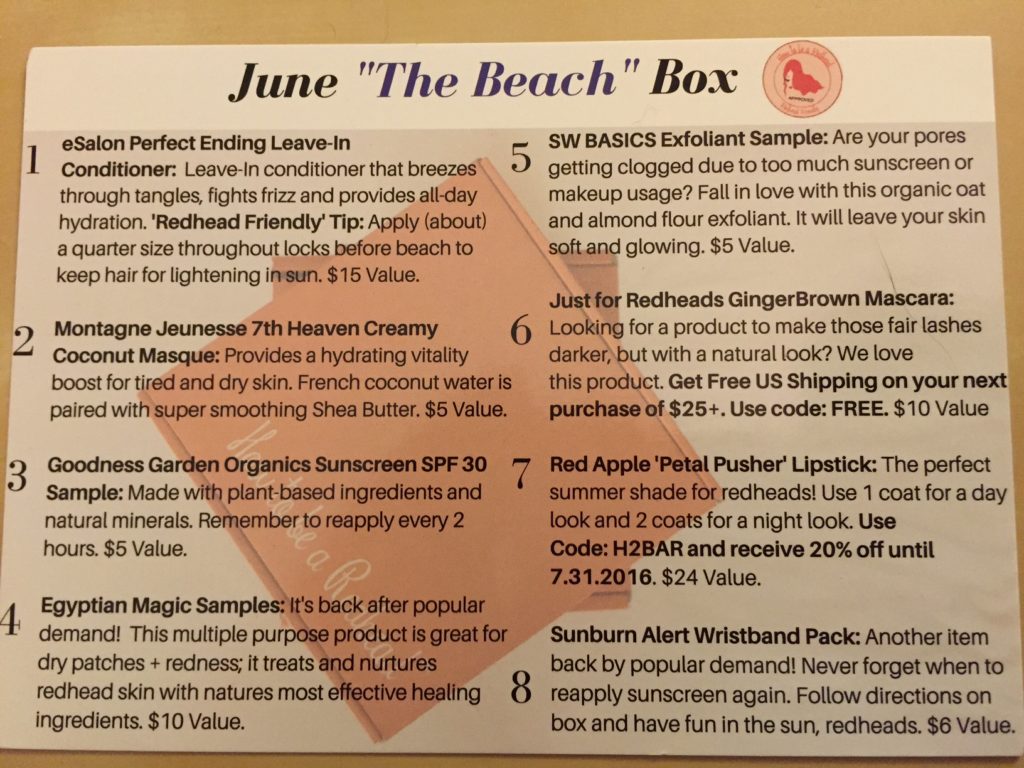 Variety quickly seemed to come to an end. There's only so many color depositing conditioners a girl can use or want. To be honest, I tossed anything that was color depositing because I have a fear something will happen to my hair and it won't look as nice and natural as it does now. This month for example, I received samples for a hand cream that I received many months ago. Sure, for someone who hasn't been subscribing since the first box this wouldn't be noticed, but I took it as a sign that the company is running out of ideas. There's only so many "redhead" friendly products or items designed for just us.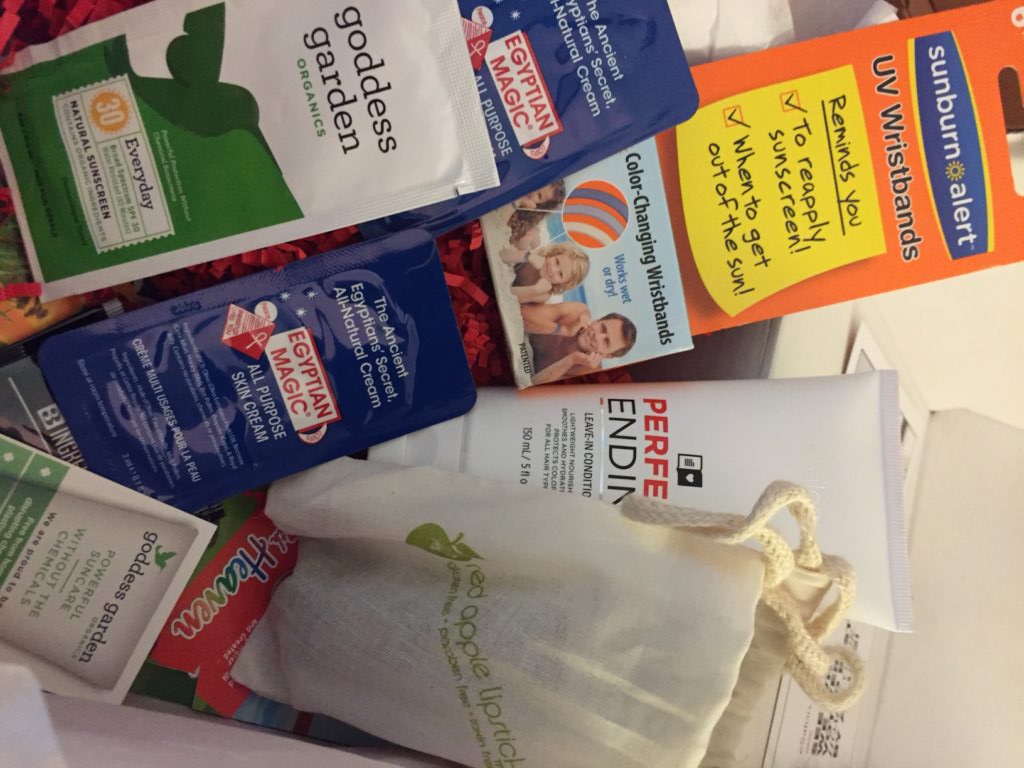 Minor complaints:
One of my boxes came 1-2 weeks late
Once or twice one of the items listed on the item sheet wasn't included in my box. I didn't feel like going through the hassle of contacting the company and complaining. On Instagram I saw a couple people in past mention an item was missing, but the company didn't have any spares to give out.
Some of the products were really a stretch. Hand cream doesn't really = redhead.
I can only use so many facial creams. You probably should try these out one at a time, and I just don't have time to go through 5 different facial creams effectively to see what works best.
Ultimately, I think the idea of H2Bar is great, and I support anything that's trying to make a spot in the world for redheads, but I just felt like my excitement for new boxes was waning. The products were starting to get boring, and honestly, my bathroom cabinets are stuffed full of H2Bar goods that I haven't even had time to try 1/3 of them out.
One thing I am excited about from the girls at How to be a Redhead is their new book. My boyfriend surprised me with it, knowing I was dying to check it out. I'll make sure to share my thoughts after reading it.
Perhaps one day I'll be back to subscribing to H2Bar, but for now, I'm going to take a break and find some time to try out everything that's piled up in my cabinet.
In place of my H2Bar subscription, I've decided to try out FabFitFun, a seasonal subscription box. I've just signed up for my first box today so I can't say how the service is, but I will certainly report back soon! Want $10 off your first subscription? Check out this fabulous lady's post.