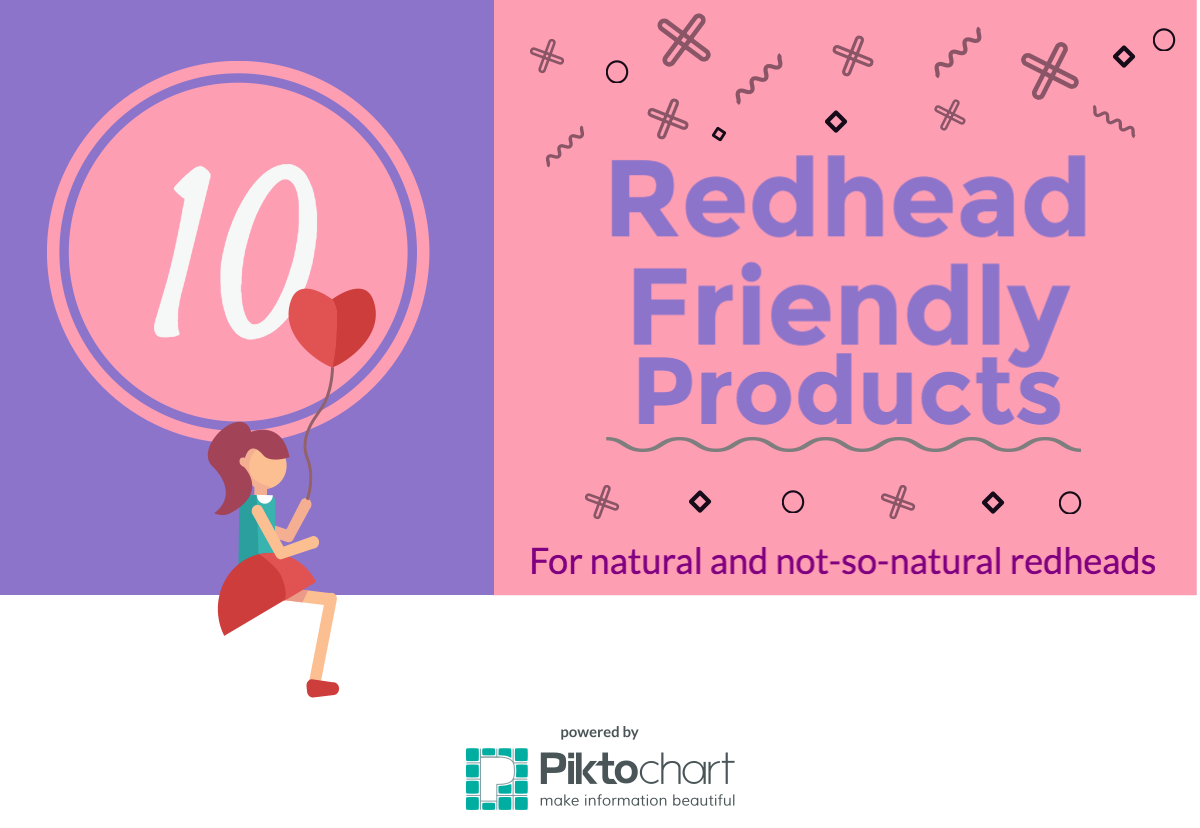 As a redhead, it can be challenging to find products that are actually designed specifically for redheads. I get it, we're said to make up roughly 2% of the population, but that doesn't mean the world doesn't need redhead products! I've rounded up 10 of my favorite redhead products just for you, and yes I'm a natural redhead and use all the products below.
Olay 7 Effects moisturizer with 30 SPF
Redheads have super sensitive skin. To keep your skin fresh, moisturized, and safe from the sun, try a moisturizer like this to keep your skin looking great year round.
How to be a redhead bobby pins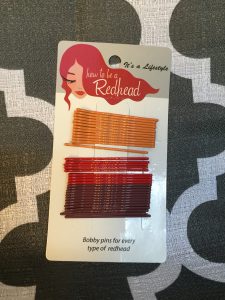 There's an amazing site called "How to be a Redhead," and they sell products specifically designed for those of us with red hair! This bobby pin set features three different shades, perfect for any redhead, natural or not. Get them here!
Adesse New York – 175 Fifth Avenue Purple nail polish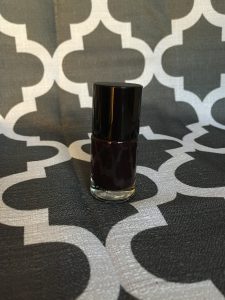 Purple is the perfect shade for redheads, and this nail polish is divine. It's a really deep purple that looks romantic and classy at the same time. It's a must have!
Dior Pink Lip Glow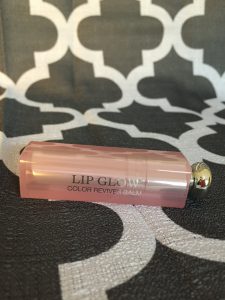 Finding the right lip color can be a challenge due to a natural redhead's pale complexion. Dior's Lip Glow is perfect because it enhances your own natural lip color, almost creating a personalized color just for you. It also moisturizes, a big plus in my book.
John Frieda Radiant Red Shampoo and Conditioner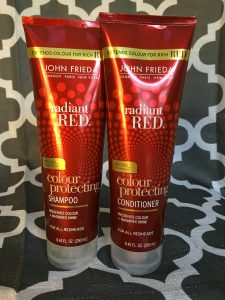 Finally a redhead shampoo and conditioner that isn't color depositing. While a lot of fellow redheads (fake and natural) opt for a color depositing shampoo or conditioner, I'm too hesitant to give it a try, fearful my locks may end up a different color. John Frieda's Radiant Red isn't color depositing and adds a beautiful vibrancy to your hair.
Neutrogena Face and Body Stick – 70 SPF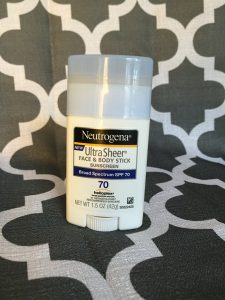 Redheads can't have enough sunscreen. This Face and Body stick by Neutrogena goes on smoothly and you don't even need to use your fingers, just rub the stick on your skin and you're good to go.
Pureology Reviving Red Oil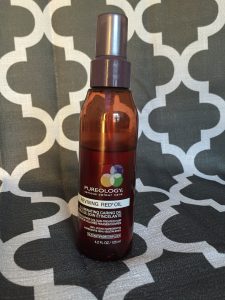 This product is typically marketed to those with dyed red hair but I still love it. It leaves my hair vibrant and shiny without depositing color.
How to be a Redhead hair ties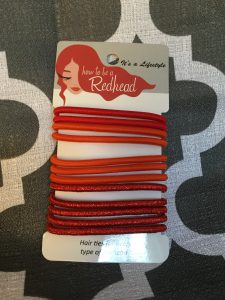 Just like the bobby pins above, these colorful hair ties come in three different shades of red, and look cuter than the typical black hair tie a lot of us are used to. Keep an eye out from them at the How to be a Redhead shop.
Paul Mitchell Ultimate Color Repair Triple Rescue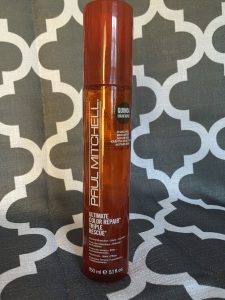 This Triple Rescue spray not only gives you thermal protection we all need when styling our hair, but leaves your hair shiny, less dull looking, and healthy.
Glossier soothing face mist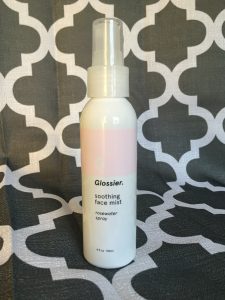 As mentioned above, natural redheads have sensitive skin. I discovered this Smoothing Face Mist after watching an episode of the Wendy Williams show. This mist smells amazing! The rose scent is light and refreshing. You'll quickly fall in love with the weightlessness and aroma of this spray all while it keeps you moisturized and feeling fresh. A great product to use after working out!
Bonus Recommendation! 
While the title of this post mentions 10 products, I just had to include a very special product as a bonus recommendation – the How to be a Redhead Beauty Box. It's the only redhead subscription box that I know of and it's amazing! For $18.98 a month I get a handful of products sent to me. Some products are sample size, but I've lucked out and received a number of full size products. In fact, a lot of the products I listed above were items I discovered while being a subscriber. If you're a natural redhead, I would highly recommend checking it out because you never know what you might discover 🙂