With just a few hours left until the year is complete, it's time to look back at one of my favorite things, my Goodreads yearly reading challenge!
My goal for this year was to read 30 books. I try to read a little bit every night as part of my evening ritual. Reading helps me escape the stresses of my everyday life, and hop into a different world.
Let's take a look at the stats!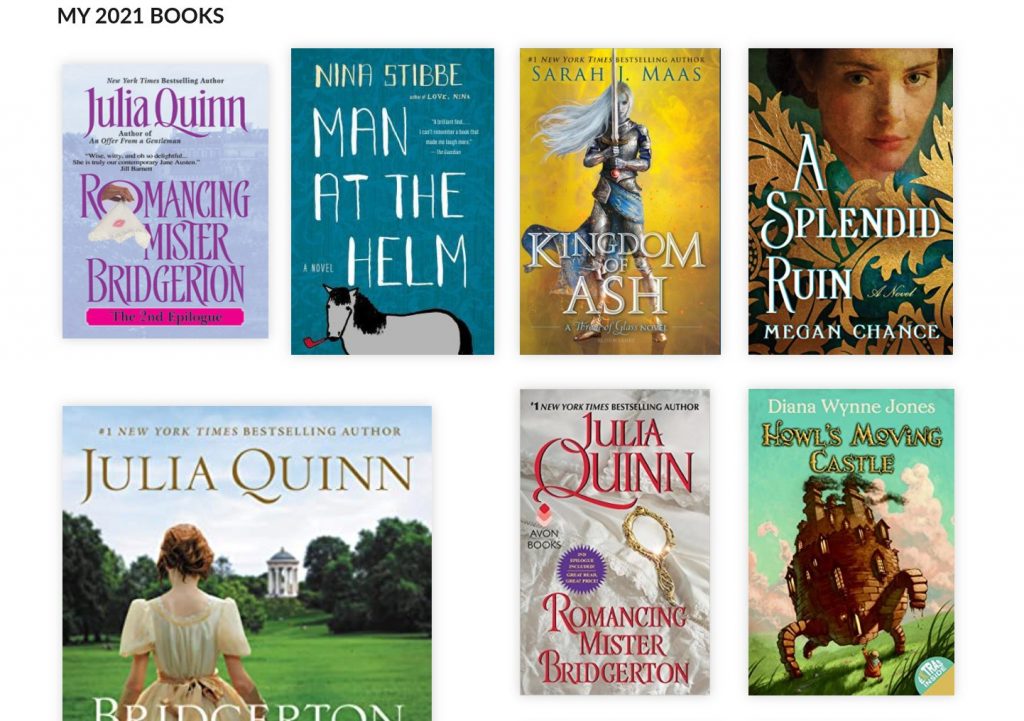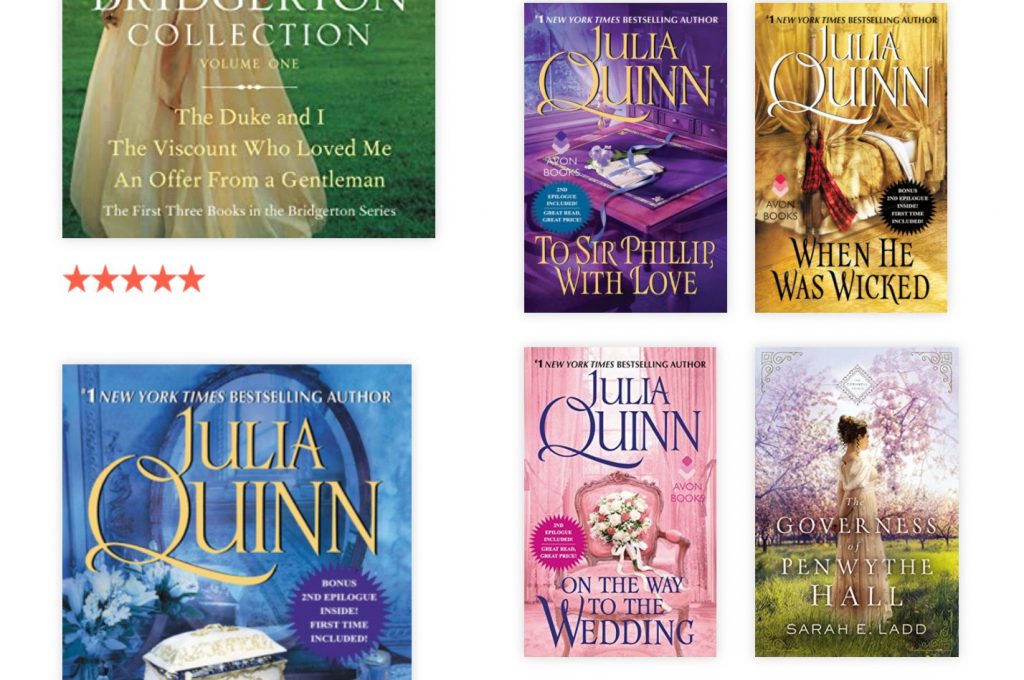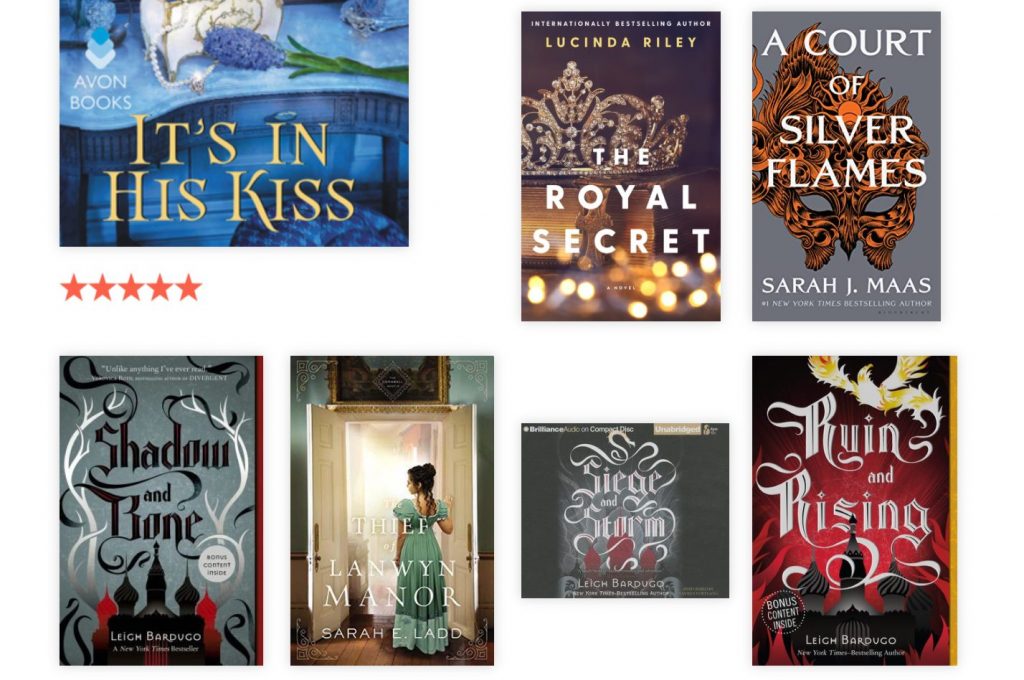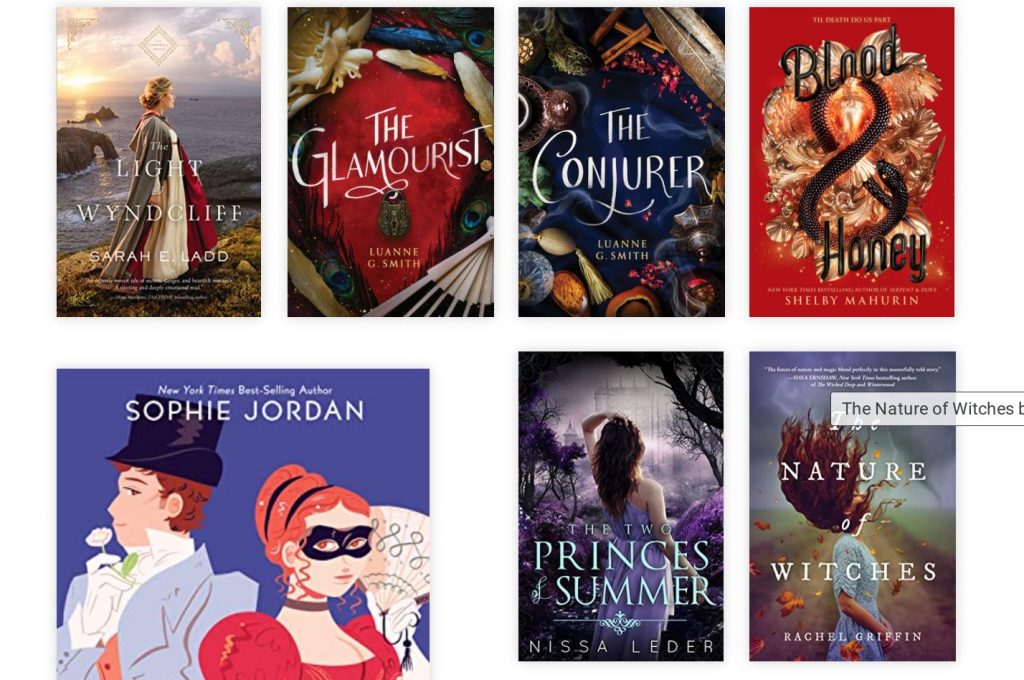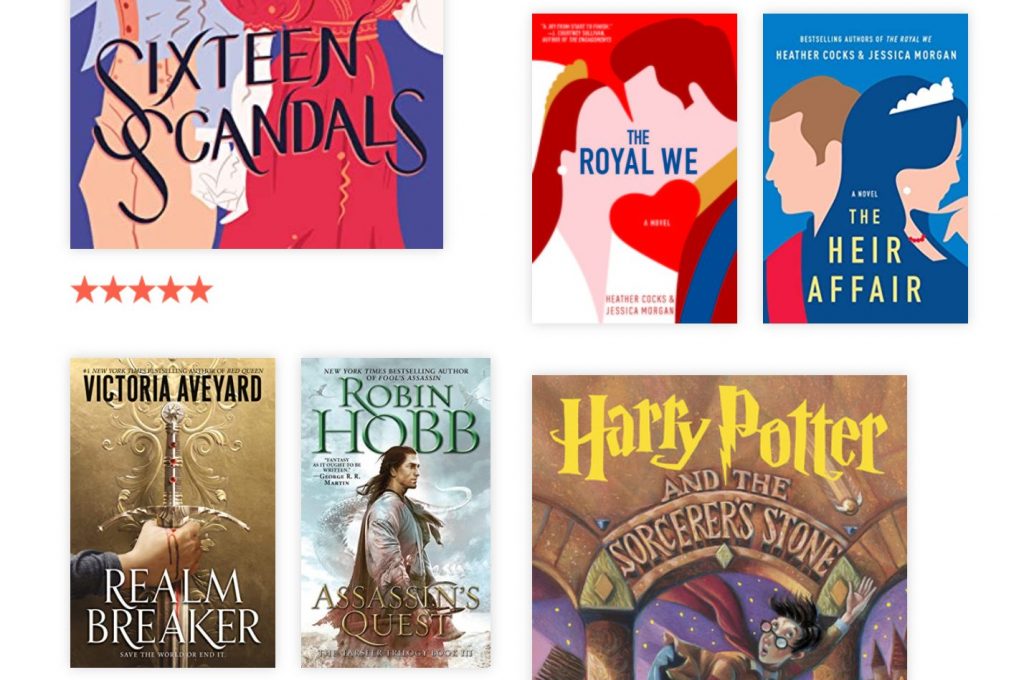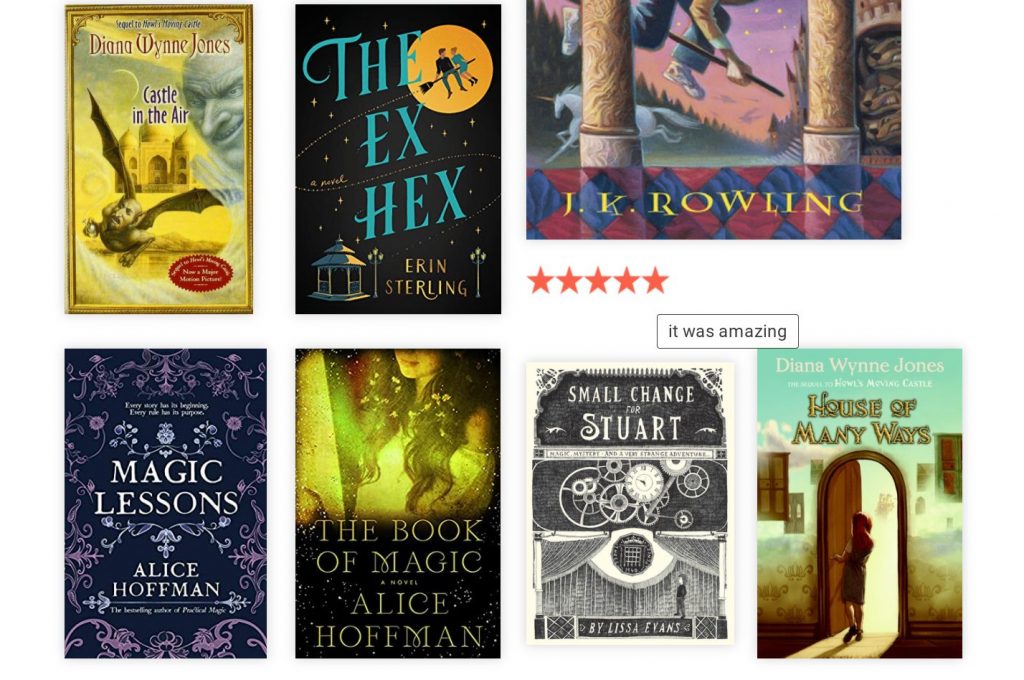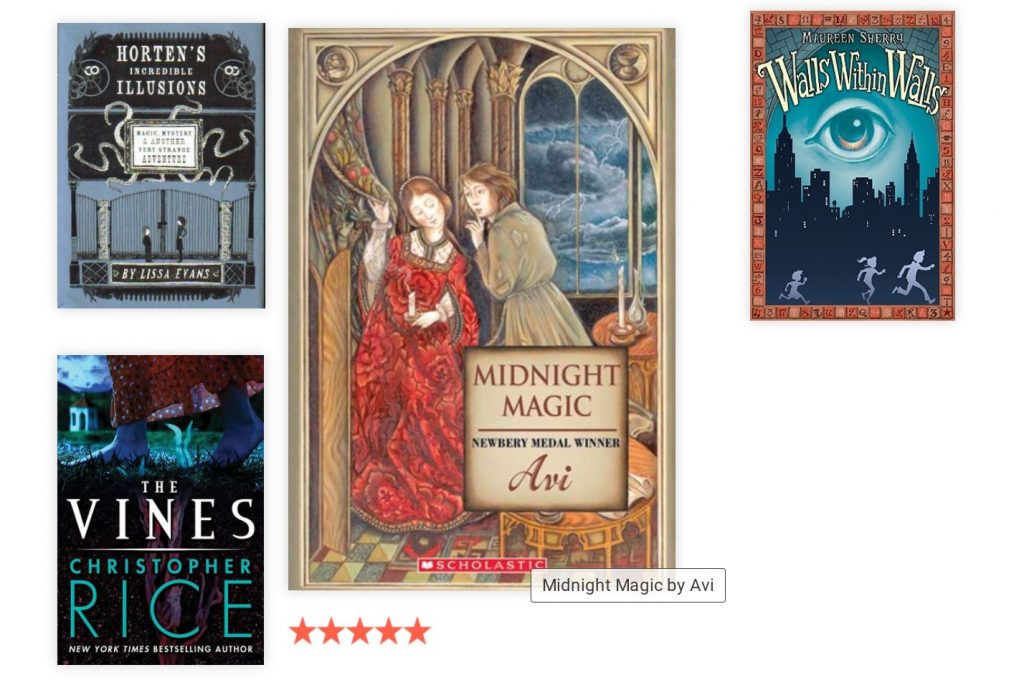 With 2021 being another Covid filled year, travel didn't happen, and weekends weren't busy, so I was able to smash my goal and read 10 more books than I had hoped, closing the year at 40 books read.
Some of favorite books from this year include:
The Ex Hex
Sixteen Scandals
Nature of Witches

Time to prep for 2022! I already have a stockpile of books to tackle in the coming days, thanks to a sale at my local library where I was able to fill a bag for only $5.
For this coming year, I'll probably stick to 30 as my goal. It's a fairly safe number that I think I can achieve, but who knows what 2022 has in store for all of us.
Happy Reading!