I'm challenging you to explore a new world, escape reality and find a character you love in 2017. That's right, I'm challenging you, and myself, to a reading challenge.
What you'll get out of it:
Stress relief
Escape from reality – everyone needs a break from the everyday grind
Learn new words!
Fall in love with new literary characters – you might just be inspired to change how you see the world
This past year I discovered that a site called Goodreads was offering a 2016 book reading challenge. Basically, they make it easy for you to track books you're currently reading, want to read, or have already read and to add a little bit more fun, they create yearly challenges so that you can create your own reading goals.
I participated in 2016, with a goal to read 16 books. I didn't find the challenge until Feb/March so I was a bit behind schedule 🙂 In the end, I'm happy to announce I reached my goal, and even surpassed it by one book – 17 books in 2016!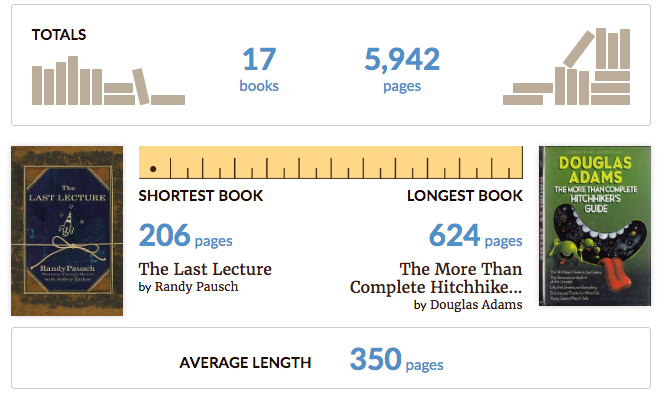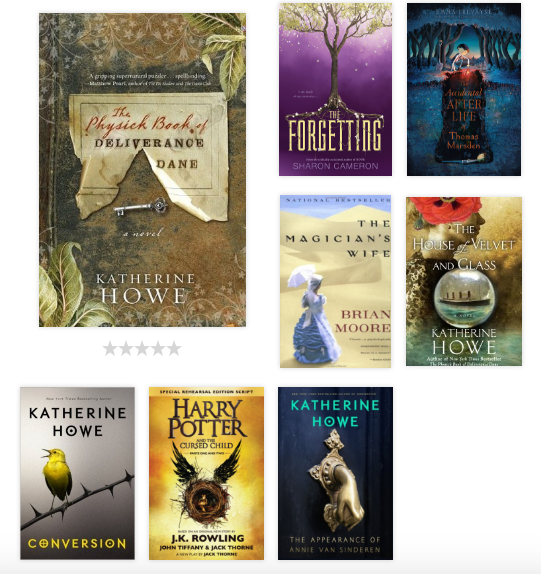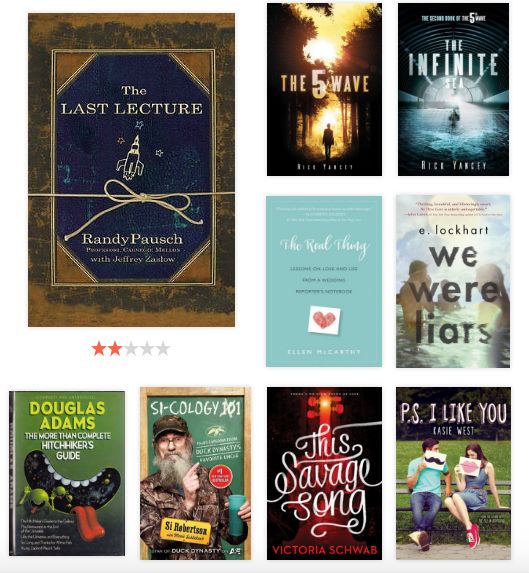 This year I'm pushing myself to read 20 new books in 2017. I've already finished one book, and started a second! Will you join me?
Suggestion to get started: The Queen of the Tearling 
I just started this three part series recently and it's amazing! Highly recommend if you like series like Hunger Games and Harry Potter.