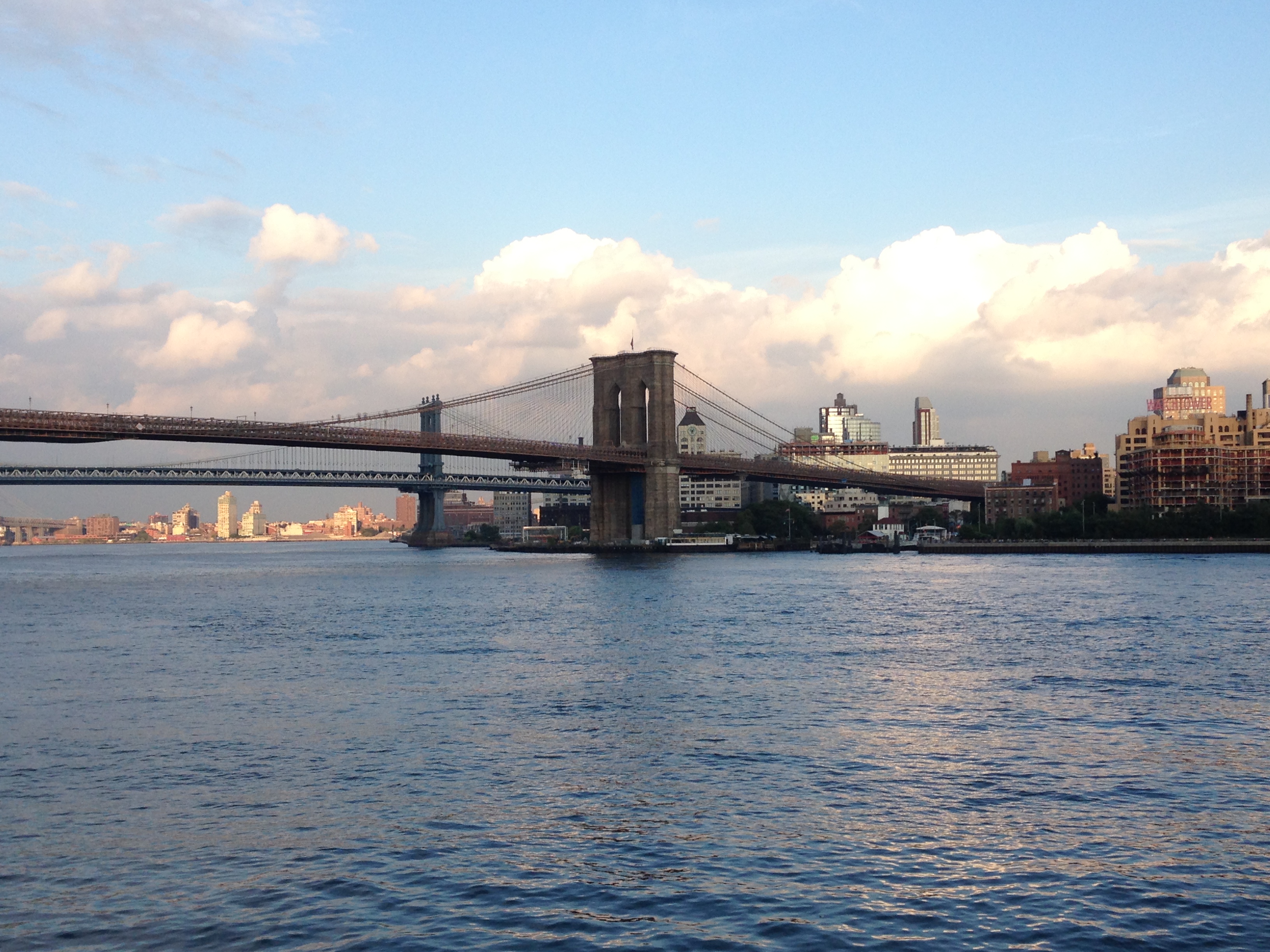 Every month I'll be posting a handful of things (shows, treats, activities, etc) that I can't get enough of. This month I'm digging:
When Calls the Heart (tv show)
A romance tale set in the early 1900s in the midst of a small coal town. The show currently airs on Hallmark Channel but I've only recently discovered it. For those like me, Netflix binging is highly recommended.
An Idiot Abroad (tv show)
The show follows around a guy named Karl who happens to be friends with Ricky Gervais. Ricky and his buddy Steve decided to send Karl around the world to see the 7 wonders, putting him in unusual situations just to see him squirm. Watch this for some intense laughing!
Stitch Fix
A stylist service where you get 5 items shipped to you to try on in the comfort of your own home. I'm not a monthly subscriber, but I've requested 2 boxes in the past month and am considering a third. Blog post coming soon on my Stitch Fix experiences.
Real Housewives of New York (tv show)
Not a new obsession in any means, but since the show recently came back I figured I had to add it in this month's rundown. For those who don't know me, I'm a huge Real Housewives fan. Since I work in NYC, how can I not love following these ladies? Stay tuned for a future blog on my thoughts on the various Real Housewives series (Like most of you, I have my favorites and some I just can't stand).
Magnolia Bakery
Finally having spring weather in NY/NJ made me think of Magnolia bakery. Strange I know, but I blame it on the fact that their cupcakes are frosted in cute (spring like) pastel colors. With Magnolia now having a location in Penn station it makes it easy to pick up a little treat on my way to catch NJTransit.
Let me know what you're excited about this April!