For the past ~2 years I've been using the rental service Infinitely Loft on and off. I took a several month long break for quite a while during the heart of the Covid-19 pandemic and in the midst of us moving into our first house. I figured I could save a little bit of money while I spent a bucket load setting up my new home, buying furniture, and working from home that I didn't really need to get all dressed up for the time being.
Fast forward to a couple months ago when I resubscribed. I had been working from home for almost a year and decided why not do something for myself and get some cute outfits here and there to spice things up a bit.
It worked out well until a month or so ago when the announcement came that Loft would be shutting down the service due to Covid-19 difficulties. To this day I'm still not sure if that means Infinitely Loft is done for good, or just for a few months or so until they figure out what's going on in the country pandemic wise. The good news is that vaccines have been rolling out more and more so maybe that will make things come back to life?
When I got the news I was saddened since I had just gotten back into the groove and excitement of getting new items every week or so. Knowing that my time with the program was limited, and seeing that they were giving more discounts off if you wanted to buy an item, I decided to use this time to my advantage and request items I really loved the look of and wanted to possibly buy.
I threw in items for Spring and Summer, even though it was still in the 40s around here, thinking why not see if I can get some of my favorited items for really cheap!? In the past, I've had really great success buying some of the items I've rented. I've never had a problem with the articles of clothing being damaged, looking used, etc.
Here's just a sampling of some of the items I snagged for 85% off during my last month on the service.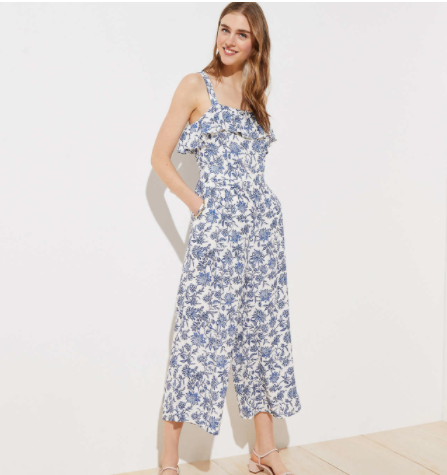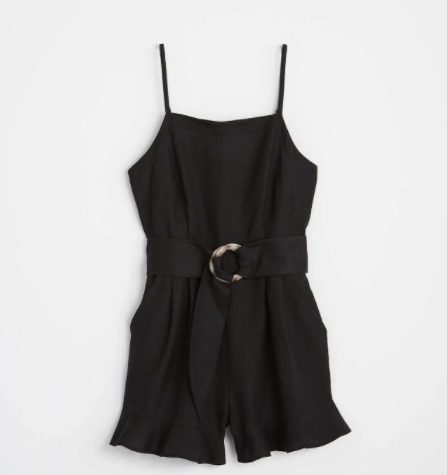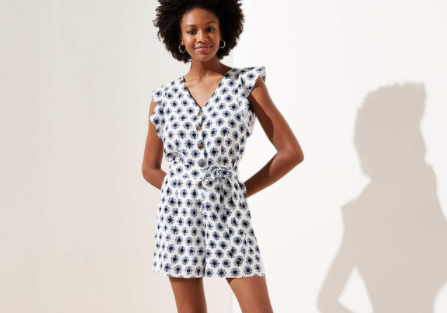 Summary:
In total, I rented 123 items throughout my time on the program.
Of the 123, I purchased 17 items.
What I enjoyed most about Infinitely Loft was that I was able to try a variety of new styles that I might not have otherwise. From jumpsuits to maxi dresses, there was something new and exciting always available to rent. I also got to play around with colors that I typically don't purchase or wear because of my coloring as a redhead, but found some colors I really enjoyed (burnt yellow/mustard).
I'll be crossing my fingers for the program to return in the near future. I know I'll be happy to sign back up, especially as life starts coming back to normal and return to the office will be coming soon.