Fall is here! It's my favorite time of year. It's also a great time to cuddle up under a blanket and grab a good book and a cup of hot cocoa.
My Tiktok For You Page has been filled with Fall and Spooky season book recommendations. So I figured I'd do a roundup of all the most popular book recommendations from Booktok I've seen and see which ones I can conquer this season.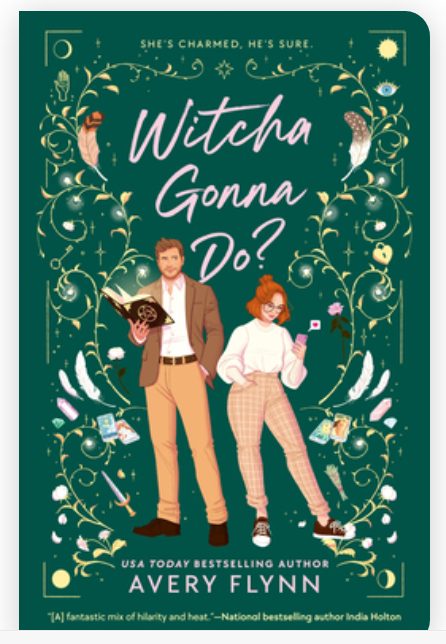 Witcha Gonna Belladonna by Avery Flynn
A witch with no magical abilities? A spell gone awry that leads to cursing her own family. This book kicks off the Witchington series.
I just picked this book up from my library's e-book system. I love a good rom com and who doesn't love a story about a witch who finds magic where she least expects it.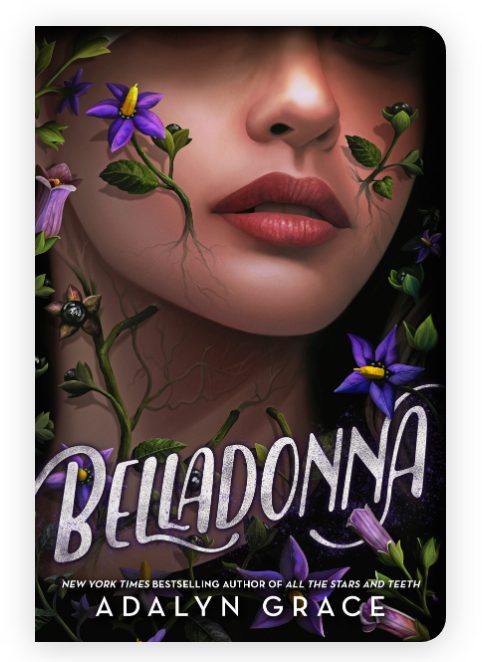 Belladonna by Adalyn Grace
A romantic fantasy about a young woman confronting death and her own powers.
This book is considered YA, and is actually in stock at my library, so I'll probably check it out one of these weeks. It is also the first of two books in a series.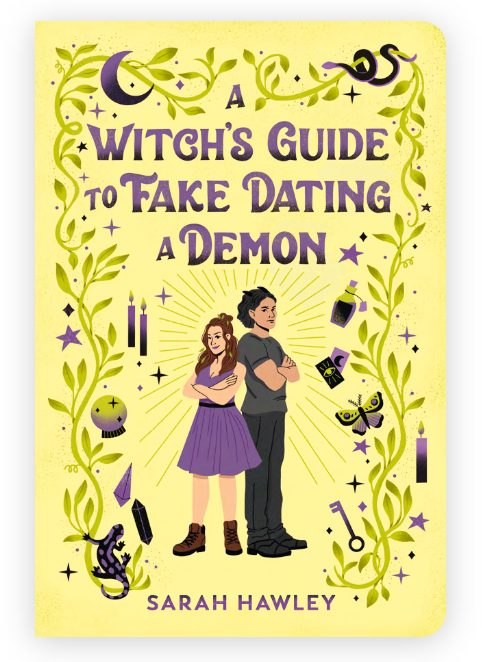 A Witch's Guide to Fake Dating A Demon by Sarah Hawley
A witch who loves baking and gardening, who also is prophesied to be the most powerful witch in her family in years, meets a demon who is looking to get back his bad reputation.
I've seen this book recommended so many times, that it's hard to get in stock if you're a library girl. I found my library system has this available as an e-book, so I've placed a request!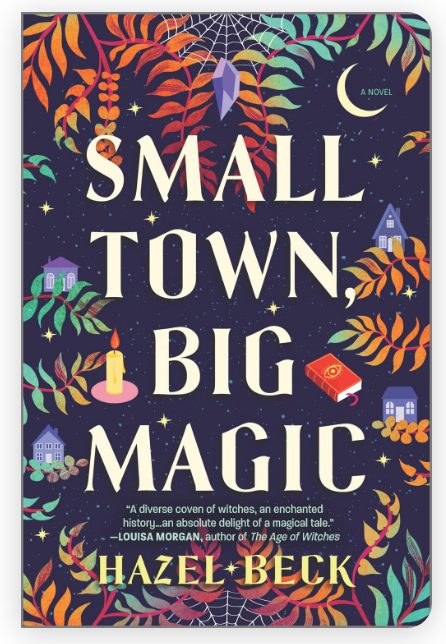 Go Hex Yourself by Jessica Clare
A rom com with a witchy twist, featuring a witch who works in a bookshop in a small town. She clashes with the town's mayor, and discovers hidden magic.
This book is the first in the Witchlore Series. It looks like there's two books out already, with a third planned. I've placed an e-book request via my library system for this one too.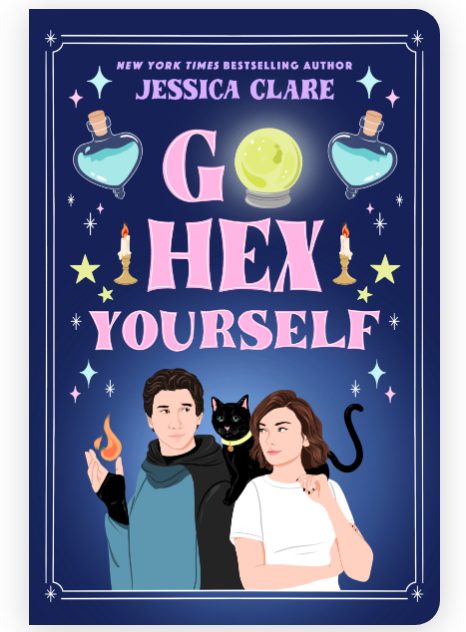 Go Hex Yourself by Jessica Clare
An eccentric witch who posts a job opening that turns out to be for his own familiar. And who gets hired? A young human woman who thought she was applying to work for one of her favorite games.
This is the first book of two, and just by the cover itself, looks cute. Who's heard of a familiar that isn't an animal? My library in town doesn't carry this, nor is it available as an e-book from them, but it is in my library system, so I'll have to place a request.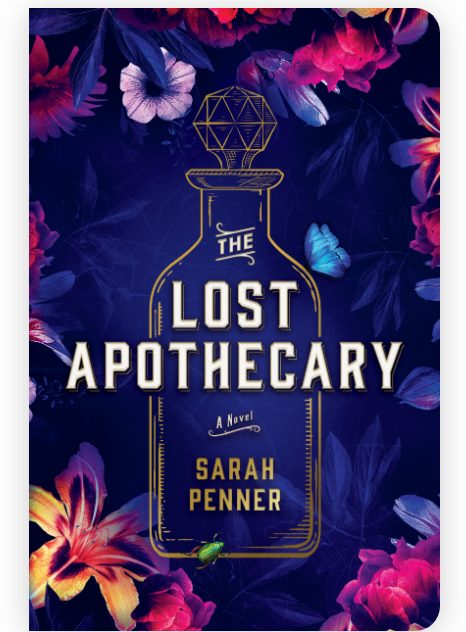 The Lost Apothecary by Sarah Penner
An apothecary catering to women who are looking for a way to get at men who have wronged them.

I've seen this book around for a while, and just haven't had the time to pick it up. It's been on my To Read list in Goodreads for quite some time, so hopefully this Fall I'll get to it.
Happy reading! What books are you loving this Fall Season?